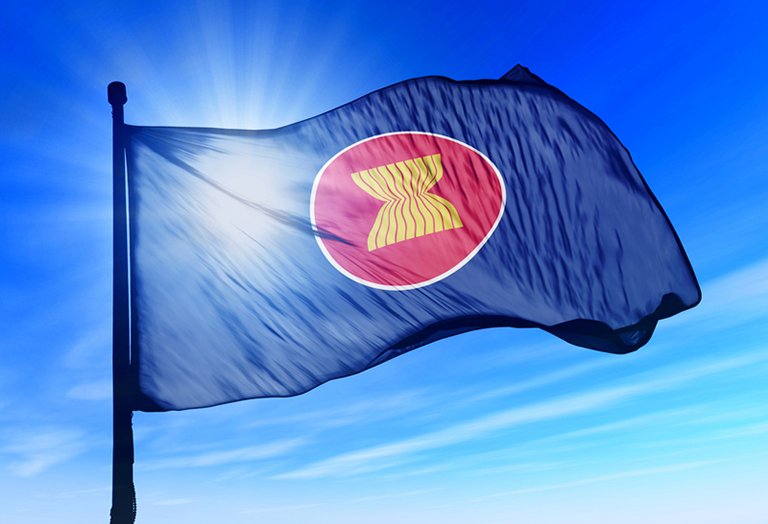 https://origin.hkmb.hktdc.com/en/1X0A4OQA
Hong Kong: Helping ASEAN Businesses Expand – Interview with Spring-Cass Pte Ltd
ASEAN companies are gaining traction as the region grows. According to Nikkei Asian Review magazine, 44 ASEAN companies boasted a market capitalisation of US$10 billion or more in 2014, up from 34 in 2010. The dominating sectors are finance, communications, real estate, oil and gas, retail, agribusiness and utilities.

In many cases, Hong Kong is the first step out of the region for many ASEAN companies because of its role as a springboard to China. For instance, Singapore's OCBC has recently acquired Hong Kong's Wing Hang Bank to help its expansion in Mainland China. Apart from M&As, Singaporean companies have growing footprints in Hong Kong. The number of regional headquarters, regional offices and local offices set up in Hong Kong by Singaporean companies increased to 357 in 2015, up from 330 in 2011. Some others, usually SMEs, intend to find a trustworthy partner in Hong Kong for their overseas expansion, rather than using the direct-entry route.

Sprint-Cass Pte Ltd, established in 1983, is a major retail operator at Singapore Changi International Airport. Its seven retail outlets carry a wide range of consumer electronics products, ranging from cameras, computers, mobile phones & IT peripherals and gadgets, games and software to lifestyle electronics and digital imaging equipment. Sprint-Cass boasts a full line of renowned international brands and also develops and markets its own product lines under house brands - MobileGear and McGear.

Over the years, Sprint-Cass has established a strong network of business partnerships within ASEAN countries. According to Chief Operating Officer Casey Lim, it is the company's strategy to focus on the domestic market while expanding overseas through cooperation with reliable business partners.

Sprint-Cass has recently signed a partnership agreement with a Hong Kong company with the aim of developing more products and expanding into the China market. Lim finds his Hong Kong partner credible, trustworthy and easy to work with. He strongly affirms Hong Kong's role as a platform for ASEAN companies going to China.
Singapore
ASEAN
Southeast Asia