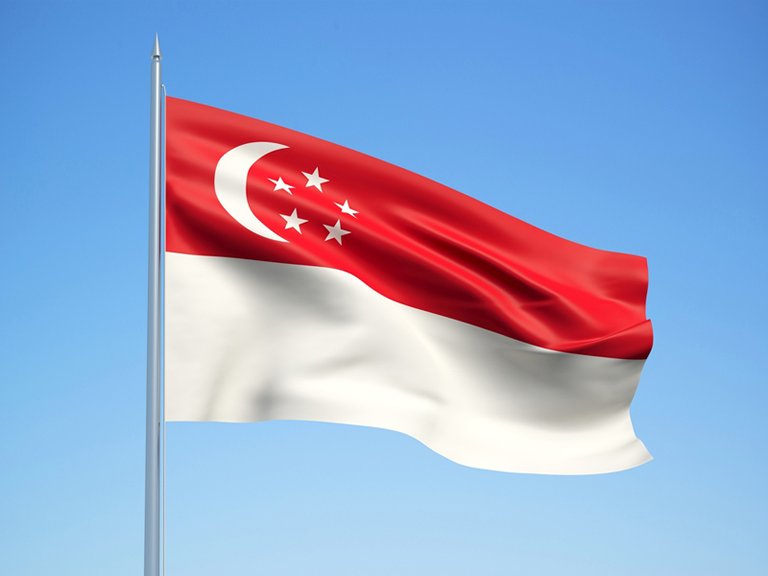 https://origin.hkmb.hktdc.com/en/1X0A4P8P
Leveraging on the Singaporean Government's Strong Support - Interview with Ya Kun Kaya Toast
The diversity of the ASEAN market presents a challenge to SMEs with limited resources, but also offers vast opportunities. SMEs can consider Singapore to be a springboard to the ASEAN market and make use of a Singapore corporate entity to leverage on the resources and guidance provided by the government.

Indeed, businesses in Singapore find the government to be very supportive. Ya Kun Kaya Toast is one company that has received a lot of government support. The Singapore-based chain, founded by Loi Ah Koon in the 1940s, offers mass-market, retro-ambience cafés selling toast products such as kaya toast, soft-boiled eggs and coffee.

From its humble beginnings as a modest coffee stall, Ya Kun has expanded fast since 1999 when Adrin Loi, the son of Loi Ah Koon, took over the business. Today, Ya Kun has more than 50 outlets in Singapore, about half of which are franchised, and more than 60 overseas, all franchised, across 10 economies – Cambodia, Hong Kong, Indonesia, Mainland China, Myanmar, South Korea, Taiwan, Thailand and the Philippines. Its two Hong Kong outlets are located in Sha Tin and Tsim Sha Tsui districts.

"Without the government's support, Ya Kun may not have grown this fast and our overseas venture may not have been that smooth," says Adrin Loi, the company's Executive Chairman.

Ya Kun secured assistance to improve its productivity across all areas of its operation, including kitchen automation, workflow redesign and menu engineering. It also received guidance on franchising the business as well as some financial assistance. In addition, the Singapore Tourism Board has promoted Ya Kun as a Singaporean cultural icon. "This is how a lot of tourists know about us," says Loi.

According to SPRING Singapore, an agency under the Ministry of Trade and Industry responsible for helping Singapore enterprises grow, there are three industry programmes specific to the food and beverage industry: F&B Productivity & Capability Solutions, which includes packaged solutions for new F&B businesses and outlet-level innovations; Collaborative Industry Projects (CIP), which addresses industry-specific productivity challenges; and the Customer-Centric Initiative (CCI), which encourages companies to raise service standards.
Singapore
Southeast Asia
ASEAN