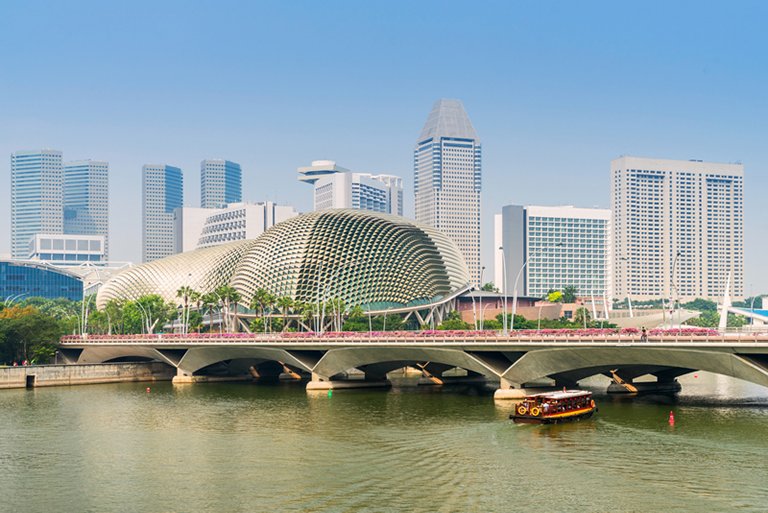 https://origin.hkmb.hktdc.com/en/1X0A4QS2
Hong Kong: Paving the Way for Regional Expansion – Interview with OSIM International
To many Singapore companies, Hong Kong acts as the first stepping stone for their global or regional expansion. OSIM International Limited is a prominent example.

Over a number of years, OSIM has grown from a local household products firm into an international lifestyle brand. Today, it is a pioneer in well-being and healthy lifestyle products. Listed on the Singapore Stock Exchange, OSIM operates a wide point-of-sales network for massage chairs, with more than 856 outlets in 111 cities across 30 countries in Asia, Oceania, Africa, the Middle East, Europe and North America. As well as massagers, the company also owns the health-supplement chain GNC and has a stake TWG Tea, the luxury tea shop business.

Founder Ron Sim has more than 30 years of experience engaging in the trading and marketing of household and healthy lifestyle products. He recalls that the recession in 1985 in Singapore made him realise the importance of seeking new markets. OSIM's first step overseas was to Hong Kong in 1986, followed by moves into Taiwan, Malaysia and Mainland China. Today, Hong Kong is still one of OSIM's most important markets.

The brand has kept its leadership position through product innovations and successful marketing. It launches a new product every quarter and for many years Hong Kong movie superstar Andy Lau has been the company spokesman. "Andy Lau is known by everybody in Greater China and Southeast Asia," says Sim. "He has made great impacts on our brand." OSIM is headquartered in Singapore, with a local office handling its business in Hong Kong. According to Sim, Hong Kong is a strategic location for building brands in Asia.
Singapore
Southeast Asia
ASEAN