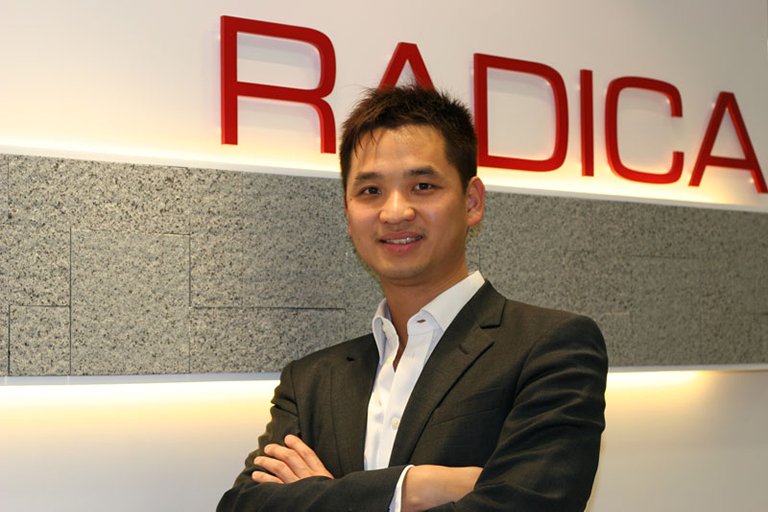 https://origin.hkmb.hktdc.com/en/1X0A7TUR
E-commerce: Open Data Propels Innovation (Interview with Radica Systems)
Direct marketing is about making direct contact with customers to promote a product or service. Unlike media advertising, it enables marketers to target a particular group of people with a personalised message. In recent years, businesses have been using e-commerce as a direct marketing tool to broaden customer bases, enhance customer engagement and increase sales.

Radica Systems, a Hong Kong-based company, offers highly personalised email marketing software and database marketing consulting services to its local and multinational clients to acquire, manage and develop their customer database value at low costs.
"Today, over 300 enterprises are using Radica Systems' direct marketing platform to deliver email or SMS messages to their customers every day," said co-founder Francis Kwok. "Direct marketing has myriad benefits, one of which is that clients can segment their databases of customers or users, and send targeted messages that will result in increased sales conversions. Another benefit is that users can forward an email with an enticing offer to a family member or a friend. That means that your marketing effort brings a network reach with people who, by forwarding the email, are now acting as your brand advocates."

Radica Systems also provides a mobile marketing platform for easy delivery of videos, animation, images, e-catalogues, forms and coupons to consumers via mobile phones. Such a platform allows clients to create user-friendly mobile campaigns with just a few simple steps.

With over 10 years of experience in direct marketing, Radica Systems has expanded its solutions using big data technology to help its clients optimise O2O (online to offline commerce), CRM (Customer relationship management), and database marketing.

"Big data is a key part of targeted marketing and operational efficiency, underpinning most digitally enhanced processes. It is the analysis of big data that provides better understanding of customer behaviour, operational activities, assets, and organisational processes," said Kwok.

Kwok firmly believes that besides business initiatives, data can be used for social good. Radica Systems is currently undertaking a pilot project named 'Open Data Studio', which is aimed at creating an open data portal as a vehicle for enabling easy access to government data by the public.

"Freeing the data allows innovation to happen. By empowering the private sector and citizens with data, Hong Kong will have a full range of stakeholders who can develop products and services of real value to the community," said Kwok. "Small businesses in particular can take advantage of open data to create applications that the government does not have the time or resources to create."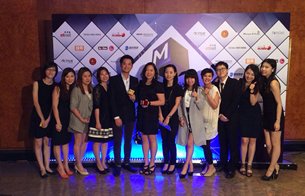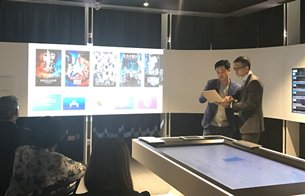 However there are hurdles to realising open data's potential. "Some government departments, naturally, may have concerns about opening up their data. In order to ease their concerns, we have divided the implementation in three stages," said Kwok. "In the first stage, they may only share non-real-time, a subset of the data on a trial basis. In the second stage, they can try releasing real-time data, but still a subset. Finally, they should aim at opening up full set of data on a real-time basis."

"For example, if the Hospital Authority wants to make emergency room wait times at all public hospitals available to the public, it could start with releasing the historical data for selected hospitals as a trial. Subsequently, it could feed live data to the portal, still for selected hospitals only. After things have run smoothly, at the last stage of implementation, it can open up real-time data for all public hospitals."

While governments around the world are supporting open data, Hong Kong is only just catching up with past trends elsewhere. Indeed, Hong Kong can learn a great deal from countries such as Sweden, Germany and Great Britain which have, according to Kwok, embraced openness to data to build knowledge-based societies.
Information Technology
Public Relations