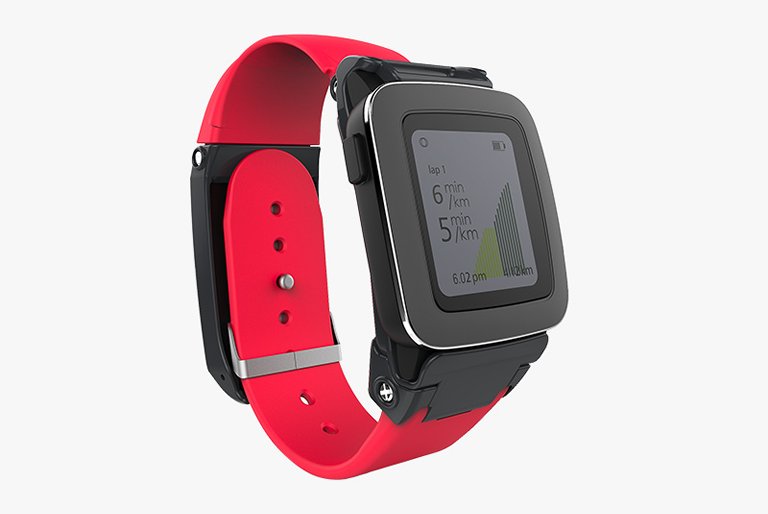 https://origin.hkmb.hktdc.com/en/1X0AAXWD
The Challenges Facing Hong Kong Start-ups: Access to Funding
Lack of funding is a major constraint that limits the pool of potential entrepreneurs in Hong Kong. Even though Hong Kong is a well-established global financial centre, start-ups find it hard to gain access to early stage capital. Banks in Hong Kong are conservative, favouring businesses with collaterals that can be pledged against the loans. These usually mean properties.
Conventional venture capital firms and banks consider start-ups to be high-risk investment due to scanty track records. Early stage start-ups have a hard time obtaining funds necessary for R&D, prototype building, and validation of concepts. Alternatively, trying to convince angel investors that a business is worth their money is also not that easy, especially if it is a first business without earning history.
Despite the adversity, a handful of start-ups with innovative ideas that grow their user base rapidly can still secure investment. These start-ups raise funds based on the number of active users, not on revenue. WeLab, an online lending platform developed by a Hong Kong start-up, is supported by a diverse group of investors, including CK Hutchison's TOM Group, Khazanah Nasional Berhad, ING Bank, Sequoia Capital and others. Another notable company is MoneySq, which has raised HK$200m (US$25m) in June 2016 from professional investors.
In recent years, there has been an increase in pitching events that give start-ups the opportunities to present their ideas or business plans. These events are usually supported by professional investors; winning the competition may help improve the odds of success of the business, as it will usually be awarded funding, investors' advice and in some cases, media coverage as well. Indeed, one of the biggest hurdles for start-ups is building an initial reputation.
Beyond these means of securing funding, there are several other avenues to consider, such as crowd-funding and microfinance. Increasingly, crowd-funding is becoming a popular alternative among start-ups. It works through a collective co-operation of people who network and pool their money and resources together, usually online, to support an endeavour (a business or a project). Apart from being a terrific way to raise capital, crowd-funding can also contribute to the evaluation and validation of new products or business concepts – helping start-ups fine-tune their ideas with market feedback.
Meanwhile, microfinance providers offer financial services to those who cannot meet the requirements of conventional banks. In Hong Kong, the Hong Kong Mortgage Corporation Limited (HKMC) launched the Microfinance Scheme in collaboration with banks and non-governmental organisations (NGOs) in 2012, offering micro business start-up loans to assist people who wish to start their own businesses. The scheme provides not only loans but also supporting services including mentorship and entrepreneurial training to business starters.
The World's First 'Smart-strap' Supported by Crowd-funding (Interview with Powerstrap)
David Yeung, co-founder of Powerstrap, has been working in the watch strap manufacturing business for years. He has witnessed smart-watch makers treating watch straps as an unimportant component. The straps were usually procured at the last minutes and with little engineering effort put into the strap design.
Yeung said: "There is always a question on my mind: why don't they make better use of straps for smart-watches? I brought up the ideas with two other engineers whose backgrounds are in electronics, mechanical engineering and battery power. They both think that it is an interesting and workable idea. Therefore, the three of us put together a conceptual battery strap prototype and presented it to our prospects. This is how Powerstrap started."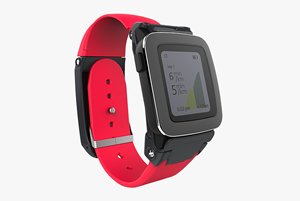 Along with his engineering colleagues, Yeung worked very closely with smart-watch brands to create the world's first GPS and battery extender Smart-strap for smart-watches. It features a high performance, independent GPS that allows users to track speed, distance, elevation and route for up to 24 hours. Also, the watches and strap share the same charger. In case of emergency, the strap battery can be used as a battery back-up to the smart-watch.
In May 2016, the start-up launched a successful crowd-funding campaign on Kickstarter. Yeung said: "Crowd-funding is the ultimate proof of validation. There's no better way to test demand for your product than to ask people to pay ahead of time. Apart from getting a lot of orders and backers, we have built a community from the crowd-funding campaign, which continues to give us incredible feedback and advices on how to make our product better."
Yeung described the watch industry as a very traditional and mature sector. People in this industry are often rigid and reluctant to change. However, Yeung found that the mindset of the trade has slowly changed in the past couple of years due to technological advancement and change of consumer behaviour. The industry is now more receptive to value-added functions to watches because manufacturers know there is a market demand for them. Yeung is of the view that traditional watches makers will also one day become customers of the Smart-strap.
The start-up has two business development strategies. One is to develop a diverse product portfolio by exploring various functions and features for the Smart-strap, such as fitness trackers including blood pressure, calorie, and step tracking, etc. The other is to develop off-the-shelf products for distribution to the consumer market directly. This means that the start-up has to engage in consumer marketing activities on top of the industrial marketing it has been quite familiar with.
Yeung is more interested in thematic events for start-ups than traditional industry-specific exhibitions. His experience of a three-day start-up event in the United States was quite different from attending a traditional exhibition. Instead of a booth, each start-up was given a small table just enough for a laptop and simple product display. There were fewer visitors than normal trade fairs but most were quality visitors, such as serious investors or prospective customers. Because the venue was small, causal and cosy, people could have more meaningful conversations, which could help explore collaborative ideas or strategic partnership.
Technology
Electronics & Electrical Appliances
Watches & Clocks
Finance & Investment