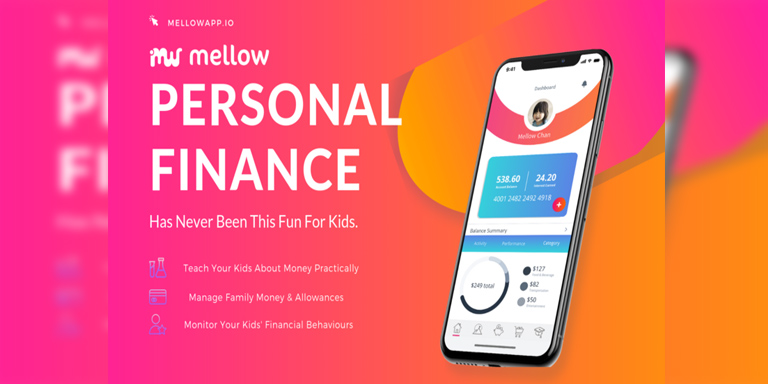 https://origin.hkmb.hktdc.com/en/1X0AI56F
Budgeting for beginners
App makers aim to give children a good grounding in money management by starting from a young age.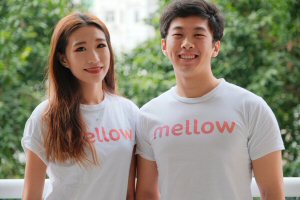 Hong Kong techpreneurs Teresa Chan and Chester Szeen believe in an early start when it comes to managing money, and have developed an app to do just that.

The business partners founded their fintech start-up, Mellow App Ltd, in July 2018 and launched its first iteration in late March 2019. Targeting the mobile generation, Mellow was developed as an all-in-one personal finance solution helping parents teach their children aged six to 18 the cycle of goal-setting, saving, earning and spending in a habitual, practical and educational way.

Incorporating game-like features to make learning fun, the app allows children to record their income and expenses, such as pocket money and transport fares, and plan their savings goals.

If a child wants to buy a particular item, "they input the price, and the date they hope to purchase," Mr Szeen explained. The app will calculate how much they have to save every week, and alert them if they are spending too much and the target may not be reached."

As an interactive element, parents can set tasks for their children in order to earn rewards, and top up their savings for tasks completed.
Digital money lesson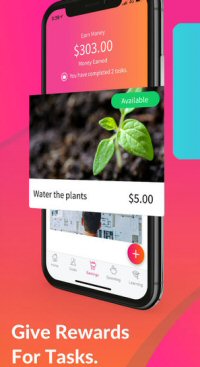 The app is based on real, not virtual, money. In its beta (early) stage, transactions were cash-based. From mid-August 2019, Mellow App will be connected to a MasterCard debit card, which parents and children may top up either by direct debit, through an automated teller machine (ATM) or the Faster Payment System.

Giving young users direct access to their money – with parental oversight – is the next step in their learning journey. "Parents can freeze the card if they see anything suspicious," Mr Szeen said.

Ms Chan said: "We think digital money is the future and there's no way to avoid this trend. It's best that people learn to deal with it early."

The app is free at present but Mellow's business model going forward will involve a monthly subscription. Marketplace referral fees will add to the start-up's revenue stream. 

"As children add products to their wish lists, like Amazon, we can charge a referral fee from the merchants," Mr Szeen said. He expects the start-up to break even in 2021.

Mellow itself does not hold the user's money. "The money handling part is done by a licensed firm," Mr Szeen said, adding that the app's robust cybersecurity was developed with input from AngelHub, Hong Kong's first licensed start-up investment platform.
Leveraging strong support
Mellow is part of the Cyberport Incubation Programme, which supports Hong Kong entrepreneurs and start-ups with resources that aim to accelerate their growth. In addition to a range of business and professional services, incubatees are given access to as much as HK$500,000 in support over 24 months.

Cyberport is a partner of the Hong Kong Trade Development Council's (HKTDC) Start-up Express start-up development programme.

The two entrepreneurs find such support vital in taking a new business off the ground. They also view Hong Kong as a good place to test a fintech product.

"Hong Kong is good for proof of concept because of its diverse culture, robust infrastructure and solid fintech regulation," Mr Szeen said.

The Mellow team has learned, though, that a start-up needs to be agile. "We are always responding to what the market tells us, and that's why start-ups are exciting," Ms Chan said.

To Mr Szeen, Mellow "is not just a fintech solution". "It's also a Hong Kong start-up story of two young co-founders following their dreams," he said.

The fintech start-up world will be well represented at the 2020 edition of the  Asian Financial Forum as well as such events as the HKTDC International ICT Expo.
Related links
Cyberport
Mellow App
Finance & Investment
Education & Training