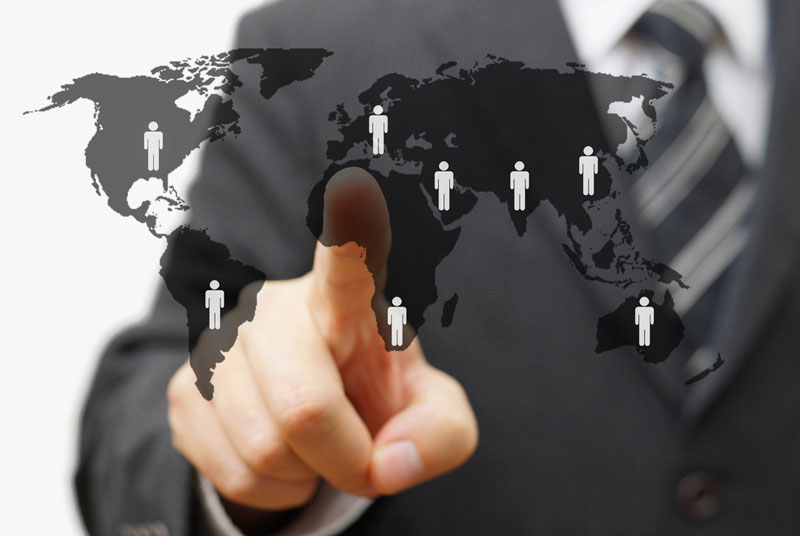 https://origin.hkmb.hktdc.com/en/1X0AIWGW
The GBA Intellectual Property Challenge: Facilitating Transformation Through Premium Services
Joint research series on Guangdong-Hong Kong co-operation in capturing Greater Bay Area opportunities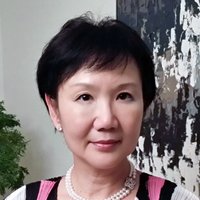 Mainland Chinese companies engaging in high value-added and high-tech businesses largely hope to develop their own proprietary technologies and related intellectual property (IP) with a view to protecting their commercial interests. But the costly and lengthy registration processes often cause them to abandon their efforts to secure appropriate IP rights. To apply for grant of invention patent for self-developed technology, for example, applicants have to conduct a patent search for their rights claim, file a search report and meet the various requirements upon the examination and review of their application by the relevant patent office or competent authority. Not only does it take up considerable expense and corporate resources, but it may also take several years for an application to be confirmed successful. Many companies lacking an IP strategy will consider such application activities a burden to the business.
Rebecca Lo [1], President of the Hong Kong Group of the Asian Patent Attorneys Association (APAA), points out that companies should devise appropriate IP strategies and have an integrated plan for technology development and IP registration/acquisition. They should also look out for related licensing opportunities and seek financing by using an effective platform. This way, they can convert the burden into a profitable business-development project.
Speaking to HKTDC Research [2], Lo said: "On account of Hong Kong's language and geographical advantages, and the fact that Hong Kong practitioners are familiar with the mainland business environment, many foreign companies are using Hong Kong in handling IP registration, licensing and even contentious matters on the mainland. On the other hand, many mainland companies are using Hong Kong to apply for the registration of trademarks and patents in foreign jurisdictions like Europe and the United States because of Hong Kong's extensive international network and sound legal system, and that its business practices are well aligned with international practices. In addition to registration services, Hong Kong's business platform offers an array of services, not least in helping mainland companies develop IP strategies. Such a strategy can effectively prevent infringement of a company's commercial interests and will guard against allegations of rights infringement by third parties. Moreover, it allows the good use of existing IPs in opening up new markets.
"As an international financial hub in the region, Hong Kong can provide appropriate financing services for different commercial projects, including the financing of technology projects at different stages, from technology development to the acquisition of related IP rights. Raising funds in the financial market can be carried out during patent application or after the patent has been successfully obtained by using professional services in technology, finance, auditing and project evaluation. To facilitate the identification of suitable sources of funds and investors and the development of a cost-effective financing programme, Hong Kong can also help companies set project development milestones, analyse market prospects, prepare feasibility reports and project capital requirements and cash flows."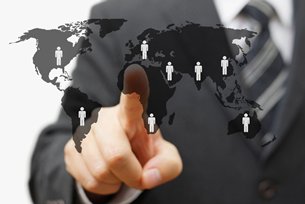 Lo adds that Hong Kong can offer an extensive range of business services, saying: "In marketing and business matching, for example, Hong Kong practitioners, with their international market network, can help mainland enterprises seek out the technologies they need and carry out the related business arrangements. Hong Kong can also conduct commercialisation activities for their scientific achievements and products in the international market, help launch their licensing business and use Hong Kong's business platform to uncover more business opportunities for their IPs."
The majority of IP in advanced technologies, internationally renowned trademarks and important designs originate from developed countries such as the US and the UK where common law is practised, or from regions with similar legal regimes. Therefore, mainland enterprises that want to expand their businesses internationally through "going out" – including those engaging in imports and exports as well as those carrying out technology, branding or other business co-operation with foreign partners – are likely to need professional services that are aligned with international legal and commercial practices. Such services could help them conduct IP audits and business-related market surveys for companies to ensure the sustainable development of the international business in the course of "going out" to international market.
Currently, there is no lack of well-known mainland legal firms and IP agents in first-tier mainland coastal cities. While sizeable international legal firms mostly have offices in coastal regions in northern China, the branches or representative offices they set up in southern China cities such as Guangzhou and Shenzhen have smaller operations. Companies in the Guangdong-Hong Kong-Macao Greater Bay Area (GBA) or other parts of Guangdong usually either go through these branches and representative offices or directly contact law firms in Beijing, Shanghai, etc. to entrust them with handling foreign-related IP matters.
Lo believes that as the governments of Guangdong, Hong Kong and Macao are taking steps to promote co-operation and development in the GBA by gradually rolling out various business facilitation measures, it should be easier for Guangdong companies to use Hong Kong's professional services in planning "going out" related IP matters. They can protect their rightful interests overseas by taking advantage of Hong Kong's common law system, its pool of international IP talent and the Chinese and English bilingual proficiency of its people.
Furthermore, with Hong Kong's service platforms and global network, companies can conduct affairs related to financing, marketing and the seeking of foreign partners. They can also develop their overall business-development strategies more effectively, and pursue maximum interests for the IP they own.
Note: For other research conducted jointly by HKTDC Research and the Department of Commerce of Guangdong Province, please refer to other articles in the "joint research series on Guangdong-Hong Kong co-operation in capturing Greater Bay Area opportunities".
---
[1] Rebecca Lo is the founder of Rebecca Lo & Co, a Hong Kong solicitor firm. She currently serves on the Intellectual Property Committee of The Law Society of Hong Kong.
[2] Representatives of HKTDC Research and the Department of Commerce of Guangdong Province interviewed Rebecca Lo in the third quarter of 2019.
Legal Services
intellectual property
Hong Kong
Hong Kong
Mainland China