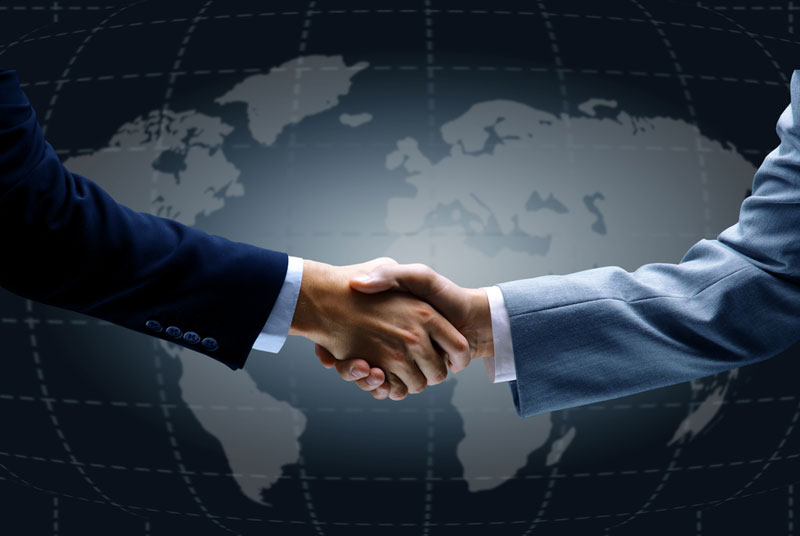 https://origin.hkmb.hktdc.com/en/1X0AJ3BG
Good Corporate Governance Among Keys to Financing Opportunities
Joint research series on Guangdong-Hong Kong co-operation in capturing Greater Bay Area opportunities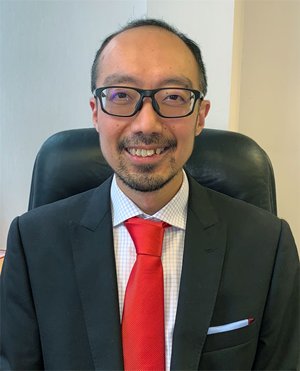 Guangdong, Hong Kong and Macao are making joint efforts to promote economic co-operation in the Greater Bay Area (GBA), with Guangdong also acting to encourage co-operation in professional services within the GBA. Measures taken include relaxing the rules[1] on establishing Guangdong-Hong Kong-Macao partnership associations on a pilot basis, with the aim of further strengthening co-operation between the legal professions in the three locations and providing better cross-border legal services in the GBA by lowering certain thresholds.
Solicitor Alan Lau[2] of the Law Society of Hong Kong reckoned that these measures can help businesses operating in the GBA make use of better legal services to 'go out' and do business in the international arena. GBA companies can use the legal services offered by Hong Kong and Macao to meet business challenges posed by countries that practise common law and Portuguese-speaking countries respectively, as well as enhance corporate governance, and advance industrial transformation and upgrading.
Speaking recently to HKTDC Research[3], Lau said: "Mainland enterprises engaging in foreign investment and trade must ensure that their business operation is in compliance with relevant requirements. Apart from mainland laws and regulations, they must also comply with the local laws of their business partners, as well as international business practices. Whenever necessary, a third party acceptable to both sides can be engaged to handle legal matters pertaining to the business concerned.
"It is widely known that when mainland enterprises deal with foreign players they usually come across obstacles such as language barriers and different legal systems, and in the high-tech sector, intellectual property rights (IPR) is also an issue. All these require experienced service providers to liaise, process transaction documents, and deal with relevant legal matters. In this regard, Hong Kong is not only an effective service platform for mainland enterprises seeking to 'go out', but has also for many years helped a great number of them handle foreign trade and investment business."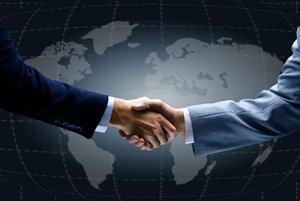 In addition to assisting mainland enterprises in resolving foreign-related business disputes, Hong Kong legal practitioners can also help them develop business further. For instance, the IPR services offered by Hong Kong law firms can not only help mainland enterprises handle lawsuits, but also identify business opportunities related to intellectual property trading and licensing via the Hong Kong service platform.
"Sound corporate governance is yet another factor contributing to the success of Hong Kong as an international financial centre. Hong Kong has in place a legal system in line with international practices. For example, Hong Kong's Companies Ordinance and relevant regulations have defined the duties of company directors clearly, clarified transactions involving directors or their associates, as well as set out provisions regulating directors' behaviour in order to protect the interests of the company.
"To ensure the smooth operation of a company, the support of non-contentious civil and commercial law service is a must. Sound corporate governance can help boost the confidence of investors and stakeholders, and can also help enterprises raise funds through different channels, including initial public offering on the stock market, bond issuance as well as private equity investment."
Lau added that companies in the GBA can approach Hong Kong lawyers through participating in different business activities. Companies must understand the actual legal needs of their business before they can make good use of Hong Kong services to promote their development. As for Hong Kong law firms, which are mostly small and medium-sized operations, while serving large corporations on the mainland, they can also provide customised legal opinions to small and medium-sized enterprises in the GBA, helping them handle various foreign-related legal matters in strict confidence.
Note: For other research conducted jointly by HKTDC Research and the Department of Commerce of Guangdong Province, please refer to other articles in the "joint research series on Guangdong-Hong Kong co-operation in capturing Greater Bay Area opportunities".
---
[1] For further details, see Thresholds of Hong Kong/Guangdong GBA Legal Partnership Association Requirements Lowered.
[2] Alan Lau is currently a member of the Greater China Legal Affairs Committee of the Law Society of Hong Kong.
[3] Representatives of HKTDC Research and Department of Commerce of Guangdong Province interviewed Alan Lau in the third quarter of 2019.
Legal Services
intellectual property
Hong Kong
Hong Kong
Mainland China