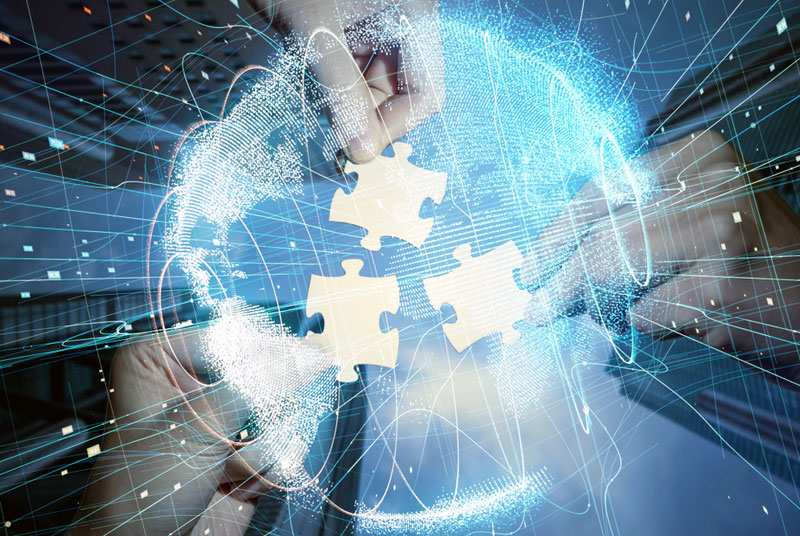 https://origin.hkmb.hktdc.com/en/1X0AJ6MW
"Going Out" Tactically to Protect Company Interests
Joint research series on Guangdong-Hong Kong co-operation in capturing Greater Bay Area opportunities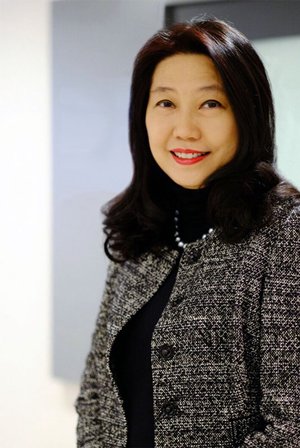 China's foreign investment and trade increasingly involve high value-added business activities, and with this comes a rise in the number of disputes concerning technology, design and other intellectual property rights. Since Mainland companies often lack a sound understanding of the legal systems of foreign countries and international business practices, they are often unable to accurately gauge the claims made by foreign or third-party companies. On the other hand, some companies lack the capacity to ascertain the value of their own rights, thereby reducing their chances of co-operating with foreign partners in exploiting such invisible assets. All these are barriers to Mainland companies' outbound activities.
Some legal practitioners in Hong Kong pointed out that Mainland companies should take an active approach in protecting their rights by making use of professional services that comply with international standards. This could help them handle foreign-related intellectual property and other commercial disputes. They should also adopt appropriate measures to establish their rights in the Mainland and other important overseas markets, and make use of financial and legal services to conduct valuation and investigation of their own rights, thereby increasing their readiness to embrace external challenges and explore opportunities to co-operate with foreign partners.
Speaking recently to HKTDC Research, Hong Kong solicitor Anita Leung [1] said [2]: "In the wake of rapid developments of technology and different types of commerce, the international community is paying more attention to intellectual property rights. However, at the same time, it has also become more difficult than before in some areas for companies to be granted new invention patents and design rights. The scope of rights ultimately obtained may also be relatively narrower."
Mainland Companies Ill-equipped
Pointing out how some Mainland Chinese companies are ill-equipped for dealing with the issue of infringements of intellectual property rights, Leung added: "Many Mainland companies do not have a sound intellectual property management system and they lack the required legal knowledge to protect their own rights. Given the disparity between the legal systems of overseas and Mainland markets, Mainland companies may not be able to fully comprehend the legal basis of infringement claims and allegations made by foreign companies.
"Moreover, some cases involving design or trademark infringements may not be so clear-cut. A company should first thoroughly examine the claims made in the market concerned to better understand the basis of the demand and then it should proactively respond to such claims. If a company starts its settlement negotiation with the complainant without a holistic approach or merely surrender and compromise, it may at the end find itself striking a bad bargain and without really resolving the problem. If, on the other hand, the company simply brushes the complaint aside, it may even jeopardise its legal position when the other side starts court proceedings.
"Therefore, companies should take pre-cautionary measures to ascertain the types of intellectual property rights that are likely to be involved in their businesses, identify their major markets, and obtain registration or take other necessary measures to establish their legitimate rights and interests before any dispute arises, so as to ward off future possible infringement claims."
Defensive Measures
Some members of the legal profession recommended that businesses "going-out" should monitor Mainland and overseas markets at all times and promptly establish their rights and take appropriate action when infringement of their rights by third parties is discovered. Leung pointed out that cost is an important consideration for companies when they devise their "going out" strategy. Small and medium-sized enterprises (SMEs) may find it too expensive to conduct market surveillance in all of their overseas markets. They therefore need to set their priorities and concentrate resources on registration and market surveillance in their key markets first, and thereafter deploying defensive measures for their intellectual property rights in less important markets and by stages.
IP Trading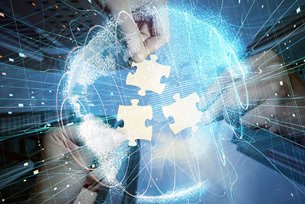 It can be seen that many big companies prefer to acquire intellectual property rights directly. Leung's suggestion for SMEs is to achieve similar results by entering into licensing arrangements with the targets, which can reduce their initial investment cost and business risk. If a company already has proprietary intellectual property rights, it may sell the relevant rights to its business counterparts or license its technology, designs or trademarks to third-party companies to develop a licensing business.
Mergers and acquisitions, licensing and other dealings between companies rely on trust-worthy legal services, proper arrangements and reliable commercial platforms for enforcing the terms of commercial transactions. In the event of disputes in transactions, a suitable third-party mediator must be engaged to help resolve the problem. Companies also need to make use of professional services to conduct due diligence and asset evaluation, appraising the value of target intellectual property rights and preparing feasibility studies, all to ensure the sustainable developments of their businesses.
Leung noted that Hong Kong has a sound legal system and is world-renowned for its protection of intellectual property rights. Hong Kong can also provide all-round professional services to companies. With its extensive networks both with the Mainland and with the rest of the world, Hong Kong has always been an effective channel for Mainland companies looking for partners for brand and technology co-operation in international markets. No doubt Hong Kong's first-class business environment and the development of the Guangdong-Hong Kong-Macao Greater Bay Area would allow it to help Mainland companies, especially those in the Guangdong area, achieve satisfactory co-operation with their foreign partners when "going out".
Note: For other research conducted jointly by HKTDC Research and the Department of Commerce of Guangdong Province, please refer to other articles in the "joint research series on Guangdong-Hong Kong co-operation in capturing Greater Bay Area opportunities".
---
[1] Anita Leung was the President of the Licensing Executives Society of China, Hong Kong Sub-Chapter and is now a Council Member of the Hong Kong Sub-Chapter.
[2] Representatives from HKTDC Research and the Department of Commerce of Guangdong Province interviewed Anita Leung in Hong Kong in the third quarter of 2019.
Legal Services
intellectual property
Hong Kong
Hong Kong
Mainland China