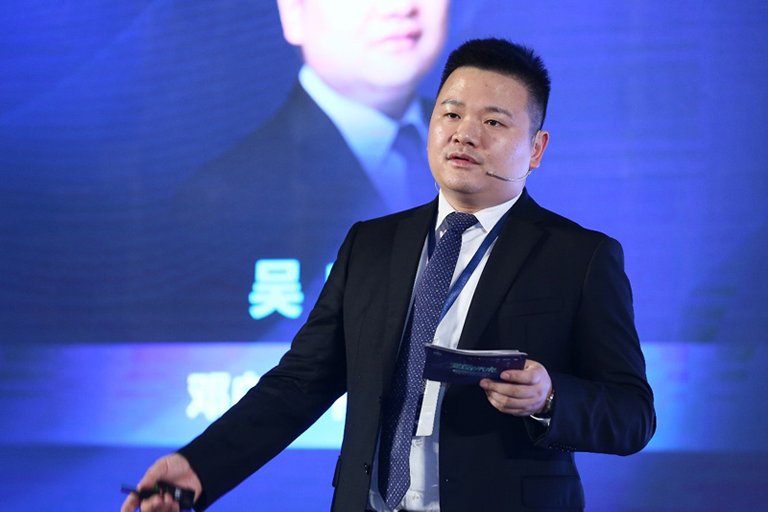 https://origin.hkmb.hktdc.com/en/1X0AJCEM
The Greater Bay Area: Harnessing the Power of Data
It is difficult to argue with the idea that information is power – and in the digital age the often quoted maxim is surely truer than ever. So, when international data analytics company Dun and Bradstreet heard about the Greater Bay Area (GBA) initiative, it saw a real opportunity to build on the work it has been doing in Hong Kong over three decades, sensing the international opportunities which an expanded and integrated greater Guangdong region could bring to its business.
The GBA initiative aims to link nine provincial cities in Guangdong province closely with the Hong Kong and Macao Special Administrative Regions (SARs), to create an economic zone which will form a key component of the next phase of China's economic development. The area covered by the initiative has a combined GDP of US$1.6 trillion.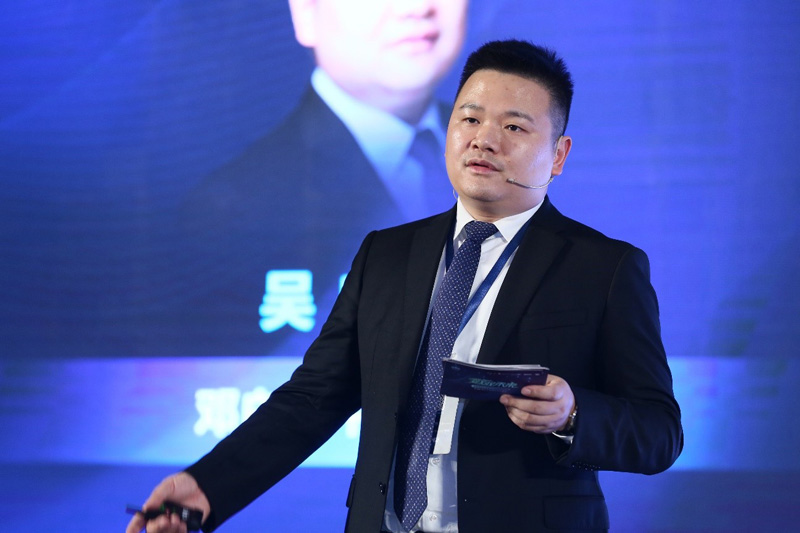 Business Data Analysis
Dun and Bradstreet – which has been collecting and processing business data and intelligence for clients around the world for almost 200 years – offers a range of services to its clients, based on the delivery of business intelligence, data discovery and data analysis designed to assist them with short and long term investment decisions.
The company maintains a database of more than 330 million business records and intelligence reports curated from tens of thousands of sources – both online and through the company's worldwide network of data partners around the globe – which it boasts is updated five million times each day. It claims its database is so extensive that the businesses it covers make up the majority of the world's GDP.
The data services which Dun and Bradstreet provides are not just used by companies looking to carry out due diligence and compliance, or for so-called "know-your-customer" purposes. The company also has many clients which use their services to help drive marketing decisions and grow their businesses.
Explaining how the information helps businesses develop, Dun and Bradstreet's general manager for Mainland China and Hong Kong (SAR) Andrew Wu said: "The more a company knows about the market they are operating in, the people they are selling to and buying from, the better decisions they are going to make for the future of their business."
Hong Kong's Crucial Role
According to Wu, the company's existing extensive database is being supplemented by new data analytic and intelligence platforms for clients which will be key components of Dun and Bradstreet's strategy for developing the potential of its business across the GBA.
Wu indicated that his company – which employs more than 100 people in Hong Kong – sees the city continuing to play a crucial role in its operations as the GBA vision is rolled out, saying: "Hong Kong is already tapped into our global databases and its long-established reputation as an international hub for business and jurisdiction, which is regarded by many to exhibit legal and contractual excellence, means it will always be important."
Dun and Bradstreet offers its Hong Kong clients specially tailored solutions in risk management, compliance, sales and marketing, data and analytics, designed to help them mitigate risks and achieve sustainable growth. One measure of the reputation the company has built up in the city was its appointment in 2004 by the Hong Kong Association of Banks and the Hong Kong Association of Restricted Licence Banks and Deposit-Taking Companies to operate the Commercial Credit Reference Agency, which was established to provide access to reliable credit information for SMEs and lending institutions in the city.
Pointing out, however, that Dun and Bradstreet is also looking beyond Hong Kong, Wu added: "Hong Kong is obviously very important to us but we also have offices in Shenzhen and Guangzhou as well as other offices across China. A central plank of our GBA strategy is to develop synergies between our offices across China so that we can maximise the opportunities which the GBA will offer."
A common concern expressed by many businesses looking to operate in the GBA is the difficulty of working across the three different legal and regulatory jurisdictions which make up the Greater Bay Area – namely those of the Hong Kong Special Administrative Region (HKSAR) and the Macao SAR, and that of mainland China.
Wu, however, remains confident that the systems Dun and Bradstreet has in place in terms of data privacy and data reliability are robust enough to overcome any cross-jurisdictional issues, saying: "We apply very strict standards when it comes to data compliance."
He added that these sizeable teams of staff are tasked with making sure that the data Dun and Bradstreet collects, analyses and provides to clients passes the tests of reliability and integrity.
GBA Opportunity
Wu was eager to stress the opportunities created by the GBA initiative, saying: "I think the GBA initiative definitely presents a great opportunity for our company – both in Hong Kong and the wider region. In the past a significant number of our clients were doing inbound business in China and required the data services we provide to do that efficiently and effectively.
"Of course, this inbound business will continue, but I believe that with the advent of the GBA and the changing dynamics of international business, Chinese companies making outbound investment decisions will become a big part of the future. This is where Hong Kong and the GBA, with its already extensive relationships with overseas clients and markets, can come into their own."
Wu believes that companies will need top-class information – and analysis of that information – in every area of their business, from knowing buyers, to the potential for supply chain problems. Claiming that Dun and Bradstreet is in a good position to provide this, Wu said: "Essentially, our job is to create enabling connectivities. By that I mean we analyse data for our clients which enables them to do business better and manage risk better."
Wu concluded by saying that the GBA will be good for Hong Kong, the region and China as a whole, adding: "We see the GBA initiative as essentially an effort to integrate the regional economy. This can maximise Hong Kong's position as a financial and trading hub. But equally importantly, the GBA initiative can help leverage Shenzhen's undoubted position as an innovation hub and thereby boost the ability of the whole region to maximise its manufacturing base and help connect China to the world more effectively."
Business Management & Consultancy
USA
Hong Kong
Mainland China
North America