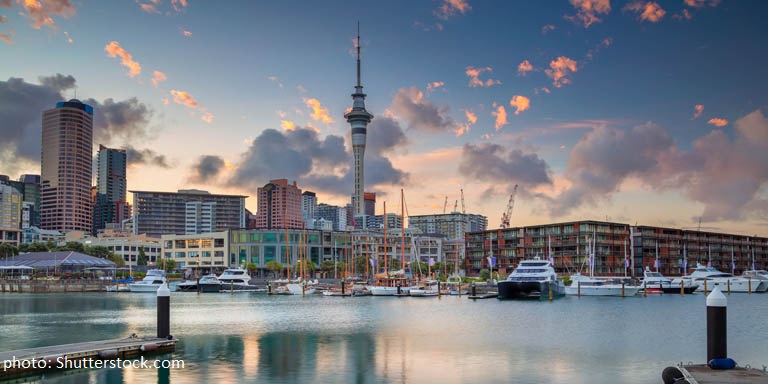 https://origin.hkmb.hktdc.com/en/1X0AJI7B
Property opportunity knocks
A New Zealand entrepreneur picks HK for expansion into Asia.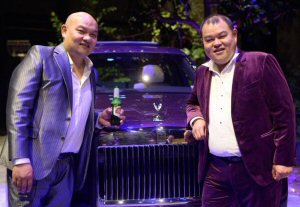 A Hong Kong-born businessman who has built up a thriving property business in his adopted home of New Zealand, along with Australia, has set his sights on growing in Asia and picked Hong Kong as the obvious base for this expansion.

Starting out with a takeaway restaurant, Stonewood Group Founder John Chow built up a NZ$500 million (HK$2.6 billion or US$330 million) property group and has an eye for good deals. Hong Kong presents an incredible opportunity as a gateway to Asia, he believes.
Going global
"I am in the process of internationalising Stonewood Group with the key triangular base being formed between Hong Kong, New Zealand and Australia," he said. "Hong Kong is my birthplace and I will always hold it close to me. I have always said that one day I will move back to Hong Kong, once again making it my home."

Outlining the company's vision, Mr Chow said Stonewood aims to have assets worth NZ$2 billion by 2024 and Hong Kong business is an integral part of this vision.

"I am currently on the ground with members of my core team looking to spend up to US$100 million to acquire an asset/fund management firm to continue to grow Stonewood Group globally."

Initially Stonewood will tap private equity in its expansion into Hong Kong but Mr Chow did not rule out stock listing in future. For the moment, however, Stonewood was best positioned to make value for private investors.

Sticking to the entrepreneurs' saying of "invest in what you know", Stonewood will offer real-estate assets in Australia and New Zealand to investors in Hong Kong. The firm concentrates on quality assets such as the Pullman Rotorua hotel, set in the tourist magnet of Rotorua in the centre of North Island.
Knowledge base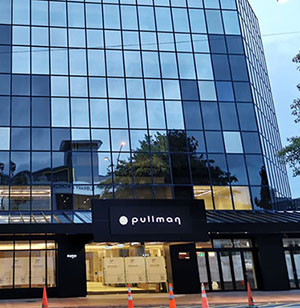 Our core business and knowledge lies in Australian and New Zealand property," Mr Chow said. "We are able to generate highly attractive returns due to our long history in the region and so we will continue to focus on where we perform the strongest. The New Zealand and Australian market combined is still very attractive and we have identified highly lucrative areas which we plan to continue to capitalise on over the coming years."

He nevertheless left Stonewood open to exploring investment opportunities in other markets.

"However, we will still explore opportunities in other countries if they fit into our long-term plan," he said.

Stonewood Group is a family enterprise – run by Mr Chow, his brother Michael and sisters Jenny and Vicki – but the founder does not see it fitting the stereotype of a family-controlled firm.  "Our difference is born from our management style, exposure to multiple industries, execution ability and unique bond that Michael and I hold," he said.

Following the Hong Kong acquisition, Mr Chow plans to visit the Hong Kong Trade Development Council's Asian Financial Forum in January. The forum offers investors from around the world an opportunity to meet their peers and discuss developments in the property and other industries in China, Asia and the rest of the world.

Related link
Stonewood Group
Hong Kong
Mainland China
Australasia
Australia
New Zealand