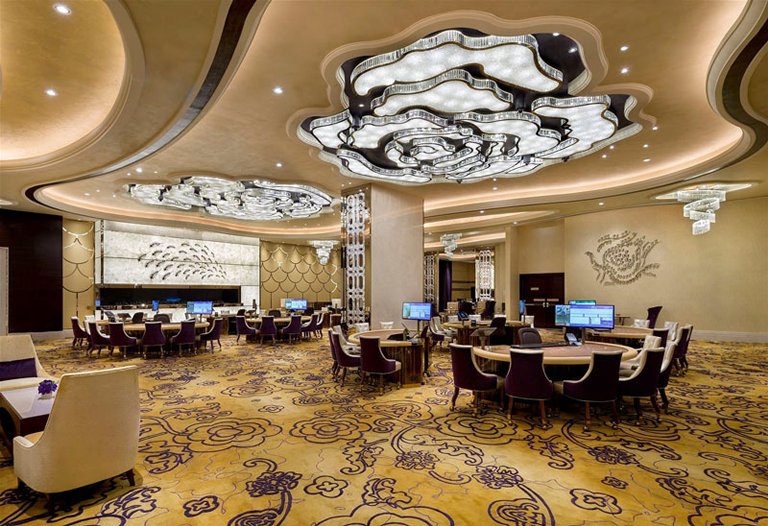 https://origin.hkmb.hktdc.com/en/1X0AJO9R
The Greater Bay Area: Lighting Up a Glittering Market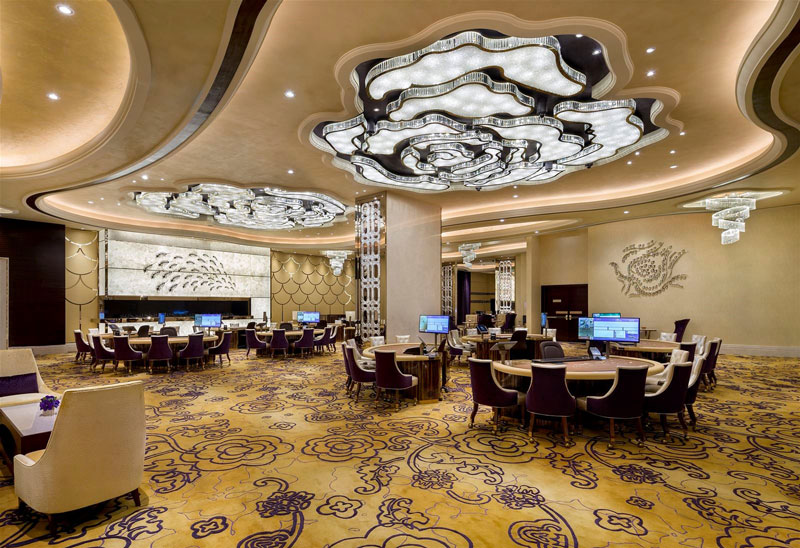 Chandeliers made by Czech company Preciosa adorn the lobbies of luxury hotels, palaces and upmarket residences around the world. They are hand-made from Bohemian crystal – pristine clear glass indistinguishable from natural crystals. Jan Volšík, global sales and marketing director of the company's lighting division, says its products are the result of a combination of design talent, expert craftsmanship and – above all else – collaboration between the company and its clients.
Hong Kong is the centre for Preciosa's marketing and sales in Eastern Asia. Hong Kong's five-star hotels provide a natural showcase for Preciosa chandeliers. Volšík pointed to its installation of light fittings at the city's Ritz-Carlton hotel, in its opulent top-floor, Michelin-starred Tosca restaurant. Describing how the lights were specially designed for the setting, Volšík said: "The chandeliers are classically beautiful to accompany the food, the service and the magnificent view of Hong Kong harbour. It sets a mood in an opera-themed environment."
Hong Kong is not just important to Preciosa as a source of upmarket customers, however. It also acts a business development and customer service centre for the company's sales in other cities such as Macao. Volšík noted that Preciosa has a number of important clients among the SAR's famed casino hotels, saying: "For these clients we have designed or co-designed unique and custom-specific chandeliers, and we carry through with after-sales services such as cleaning and maintaining the installations as part of our agreements."
Opportunities Across GBA Cities
While the markets in Hong Kong and Macao are now well covered, the company sees huge prospects in fast-growing GBA cities, with demand not only from hotels but also commercial malls, theme parks and residential developments. Volšík noted that this reflected increasing prosperity among retail customers, adding: "We could also see other markets arising in the GBA, such as installations for airports and private residences, as the region becomes among the biggest opportunities in Asia for Preciosa."
With offices in Guangzhou and Dongguan, the company is looking to establish business with local partners in the GBA, identifying those that are long-term prospects, have established operations and are committed to the high-quality installations that Preciosa can provide. Describing the sort of partners the company is looking for, Volšík said: "Among these options will be experts in the lighting sector such as design studios, particularly those interested in quality representing western brands in luxury showrooms, and retailers in regional partnerships to help make deals happen."
Preciosa's strategy will also include engaging with local real estate development companies and public agencies in GBA cities, regarding lighting installations in major projects and public buildings. The company aims to make a difference in "environmental design" that enriches interiors while fitting local demand.
AI-controlled Light and Sound
Among Preciosa's more exciting creations are interactive installations that combine its hand-made crystal glasswork with artificial intelligence (AI) components which can reflect the movement of people and their emotions. Explaining that the company presented AI-controlled installations at the Euroluce 2019 lighting exhibition in Milan last April, Volšík said: "So-called 'intelligent' lighting like this puts us a step ahead of the field. We can present beauty, history and Czech craftsmanship, using AI software to meld together light and sound. For example, an installation might be programmed not to react to ambient sound in a dining hall except for the clink of champagne glasses, when the lighting will change to match that sound."
The company is interested in bringing such installations to Asia, including Hong Kong and the rest of the GBA. It is particularly looking at demand from the largest malls and museums. Volšík emphasised that the trend for installations that are highly artistic, as well as being practical enough to attract people to places such as malls, can be Preciosa's trump card when doing business in the GBA.
Hong Kong as 'Super Hub'
Volšík described Hong Kong as a "super hub" for new ideas like this, given its innovative environment in the lighting field and the opportunities it provides to interact with real estate developers and combine creativity with an international outlook. Volšík also pointed to Hong Kong's talent pool, saying: "To bring some of our advanced projects to reality we strongly rely on Hong Kong staff for excellent sales and marketing because they have an intimate knowledge of how these installations are received by clients and can follow up on their requirements."
Preciosa has worked with a select number of young designers from Hong Kong design institutes and has introduced an in-house training programme as a means of familiarising local designers with the properties of crystal glass and the best ways to utilise traditional Czech expertise in the Asian cultural world. Explaining the company's thinking, Volšík said: "Very few schools or universities can instill the specialised knowledge of crystal glass techniques and their implementation, as refined in the Czech Republic over countless generations. As a result, we are looking to co-operate and share our expertise with academic institutions in Hong Kong, Mainland China and in other parts of Asia."
Volšík maintains that the mainland cities of the GBA, along with Hong Kong and Macao, comprise an economic area that deserves to be looked at as a global hub. He said that the rapid development of logistical connectivity between the mainland and Hong Kong – such as the Hong Kong-Guangzhou high-speed rail link and the Hong Kong-Zhuhai-Macao Bridge – would increase opportunities for Preciosa to attract high quality customers.
Enhancing and Enriching Experience
Volšík said that the advent of the GBA blueprint would help Preciosa, as the links and competitive outlook between the GBA's cities would help it to identify sophisticated and demanding customers who wanted quality, pricing and branding, and would appreciate the company's after-sales maintenance service and dedication. Claiming that such clients would push the company to become more competitive and innovative, Volšík said: "GBA clients are very demanding, so we will have to be better in delivering installations which will satisfy them. That provides increased motivation and clarity for us."
Preciosa is not merely aiming to sell a European-based product but to ensure that its installations are unique, respecting local traditions, the environment and aspects of Chinese feng shui. The idea is to combine Czech crystal heritage, elements of new technology and local mainland culture.
Demand for Preciosa's products is likely to be boosted by the rising wealth of the millennial generation in the GBA, given that their appeal lies in their personalisation, design and craftsmanship. Indeed, one trend currently popular is to pair modern, minimalistic interior design with classical chandeliers, including even old-fashioned candle lighting. The cost of a Preciosa installation, which varies from project to project, does not appear to be a major barrier to sales, since they are specifically designed and constructed to display luxury and excellence and enhance and enrich people's experience of the location in which they are installed for years to come.
Hong Kong
Czech Republic
Hong Kong
Mainland China
Eastern Europe