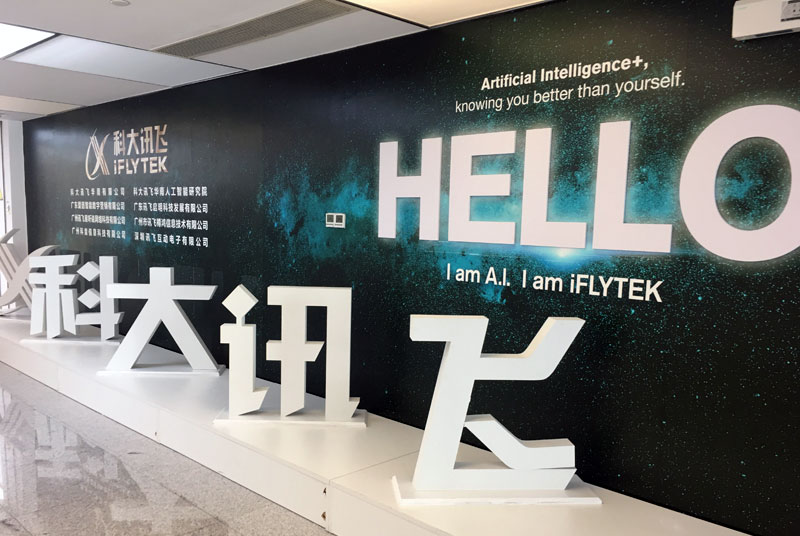 https://origin.hkmb.hktdc.com/en/1X0AJUUO
Greater Bay Area AI Technology Company Launches Business Overseas Via Hong Kong
As the development of the Guangdong-Hong Kong-Macao Greater Bay Area (GBA) progresses, increasing numbers of mainland businesses are using Hong Kong as a platform to exploit market opportunities abroad. One example is iFLYTEK South China Co.,Ltd (iFLYTEK), an artificial intelligence (AI) products and services provider based in the GBA. iFLYTEK uses Guangdong province's resources in the field of scientific research to develop its business, while capitalising on Hong Kong's role as an international financial centre and its advantages in the areas of overseas investment and capital movements for international business. Given Hong Kong's large pool of talent, the company believes it could take advantage of Hong Kong's achievements in scientific research that are recognised internationally to develop its AI projects in education, medical service and other areas, through exchanges and cooperation with local universities and research institutions.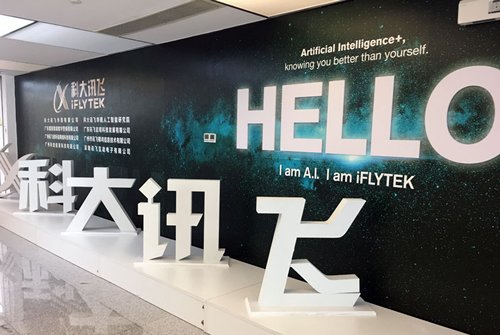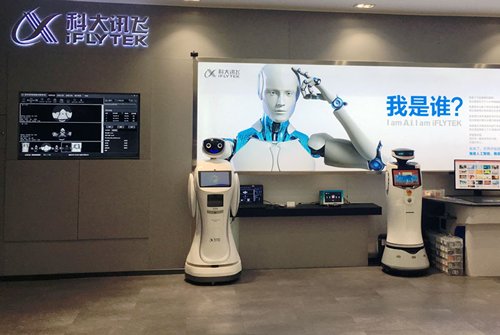 iFLYTEK is part of the Shenzhen-listed company iFLYTEK Co.,Ltd. The Group is a technology innovation company famous for intelligent speech and AI technologies in Asia Pacific. It specialises in the research and development of speech recognition, AI translation and other core technologies. Its iFLYTEK Translator was the officially designated translation machine system at the Boao Forum in 2018 and 2019. Its translation products and proprietary smart conference system provide subtitling and a simultaneous interpretation service at major events such as the conferences of 'Two Sessions' [1], the China International Import Expo and the World Artificial Intelligence Conference.
HKTDC Research recently interviewed an executive from the company's GBA office [2]. Explaining how iFlyTeck had made use of Hong Kong, the executive said: "Hong Kong has always been a leading international financial centre. In view of this, our Group set up a Hong Kong company in 2015 as a financial platform when 'going out' for overseas investment and capital movement. With this base for international receipts and payments, we can be more flexible in our business cooperation with overseas companies. Given Hong Kong's connections with mainland and global markets and resources, incorporation in Hong Kong should provide an important bridge for mainland companies looking to reach overseas markets, helping them formulate comprehensive strategies for overseas development."
The executive also stressed how Hong Kong's resources in linguistic research are useful to the company, adding: "iFLYTEK has been focusing on the development of speech recognition products for many years. In the field of Cantonese translation and interpreting, there are differences between the dialect spoken in Guangdong, Hong Kong and abroad. For example, it is common to see a mixture of Cantonese and English spoken in Hong Kong. The use of slang expressions also differs. We hope to work with high-calibre bilingual research talents in Hong Kong to optimise our Cantonese translation system and continuously improve recognition accuracy.
"Hong Kong has an extensive international market network, and many overseas Chinese are familiar with Hong Kong-style Cantonese. Therefore, we hope to work with Hong Kong partners in tapping overseas market opportunities. We also think that participating in exchanges with Hong Kong will increase our chances of promoting business in the city as well as the global market. In addition, we can make use of Hong Kong's professional and legal services to obtain legal opinions and clarify legal issues on intellectual property and other business matters. This can help us avoid unnecessary legal disputes in the future."
Cathy Chung, Business Advisory Unit, HKTDC Research
---
[1] The 'Two Sessions' refers to annual meetings of the National People's Congress and the Chinese People's Political Consultative Conference.
[2] HKTDC Research and representatives of the Department of Commerce of Guangdong Province interviewed iFLYTEK South China in the last quarter of 2019.
Hong Kong
Hong Kong
Mainland China