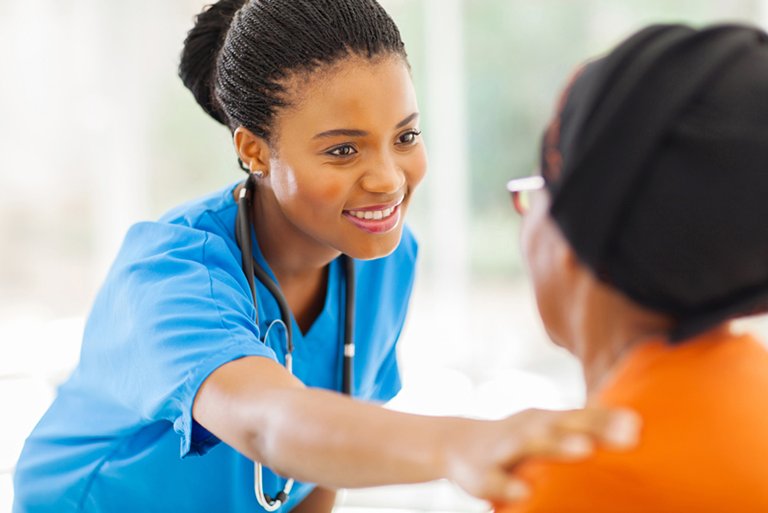 https://origin.hkmb.hktdc.com/en/1X0AK07T
Kenya: A Land of Manufacturing and Investment Opportunities (2)
Apart from those promising sectors discussed in the first part of this article, the second part focuses on another bright aspect of Kenya – its relatively small but fast-growing industries, in particular the ICT and health services. The enormous growth potential of these two sectors is encouraging international investors, including Hong Kong companies, to examine possible areas of partnership and investment opportunities.
Shaping Kenya as the Region's ICT Powerhouse
Kenya's ICT sector has grown increasingly vibrant in recent years and remains critical for the development of a knowledge-based Kenyan economy. The national ICT infrastructure has continued to grow, with telecom companies such as Safaricom, Airtel and Telkom Kenya developing infrastructure in most parts of the country. The rapid improvements in ICT infrastructure are leading to a substantial increase in the usage of mobile phones and the internet, and therefore also to a rise in consumer demand for telecommunication products.
At the same time, Kenya is encouraging the development of local ICT manufacturing capacity, which could result in providing the market with more affordable telecommunication products such as mobile phones, PCs and hardware. Indeed, electrical machinery, equipment and parts is one of Kenya's main imports, accounting for about 7% of total imports in 2018. The leading source of these imports is mainland China, followed by India and the US. Hong Kong's role as a re-export hub has also been reinforced under Sino-Kenya trade, which Hong Kong re-exported more than one-tenth of total Chinese exports of telecommunication equipment and parts to Kenya in 2018. Hong Kong companies can continue to ride on the growing Kenyan demand for telecommunication products and play a part in facilitating the trade of such equipment and parts.
Hong Kong's Re-exports to Kenya (2019)
SITC Code
Item
Value (HK$'000)
764
Telecommunications equipment, n.e.s.; and parts, n.e.s., and accessories of apparatus falling within division 76
862,813
752
Automatic data processing machines & units thereof; magnetic or optical readers, machines for transcribing data onto data media in coded form and for processing such data, n.e.s.
176,997
655
Knitted or crocheted fabrics (including tubular knit fabrics, n.e.s., pile fabrics and open-work fabrics), n.e.s.
54,542
759
Parts and accessories (other than covers, carrying cases and the like) suitable for use solely with machines falling within groups 751 and 752

42,538
899
Miscellaneous manufactured articles, n.e.s.
26,675
Note: Only top five items are listed.
Source: Census and Statistics Department of Hong Kong

Improving Healthcare for Kenyans
Under the Kenyan government's Big Four Agenda, healthcare is prioritised alongside manufacturing, food security and affordable housing as one of the pillars of the country's socio-economic development. Launched in December 2018, the Universal Health Coverage (UHC) was an initiative of the national government in collaboration with county governments, in an effort to strengthen the country's primary health care system and ensure the availability of basic medical equipment and commodities. The UHC programme is being piloted in four counties – Kisumu, Machakos, Nyeri and Isiolo – where the government has scrapped all user fees at all public facilities and guaranteed the provision of adequate medical supplies through the Kenya Medical Supplies Agency. The UHC pilot phase has been a success, with a 30% increase in the use of health services.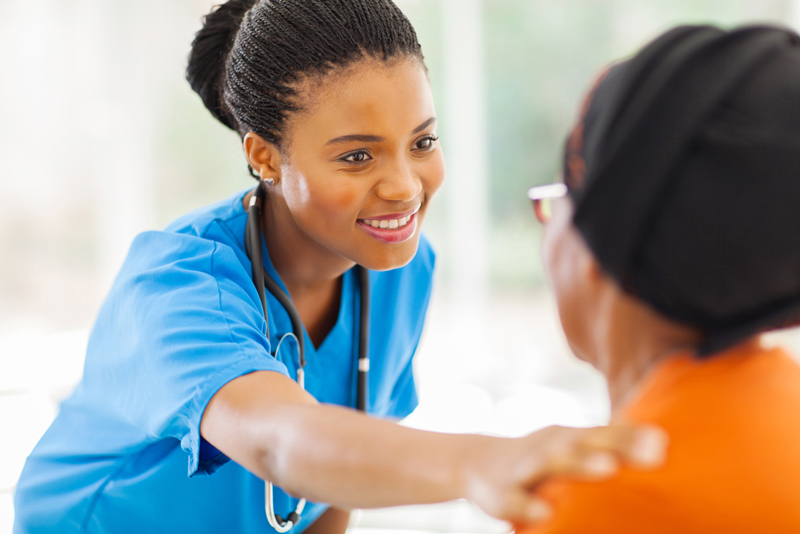 As the government continues to pursue affordable and accessible healthcare to all Kenyan citizens, public hospitals are expected to install or re-equip with more basic medical equipment, while private hospitals are looking to modernise their medical facilities. The government is also going to build more health centres, with at least one in every constituency. There will be ongoing demand for quality, affordable and efficient medical equipment and devices, presenting exciting market opportunities for Hong Kong suppliers. At the same time, the country also offers medical equipment manufacturing opportunities with a range of tax and procedure incentives in the country's Special Economic Zones (SEZs). Medical equipment that are in demand include anaesthetic machines, hydraulic operating tables, X-Ray equipment and MRI equipment, among others.
Having one of the highest mobile phone penetration among African countries, the potential for developing the healthtech space in Kenya is enticing. One of the primary issues facing the healthcare sector in the country is the rural-urban divide. People in cities may have access to state-of-the-art medical facilities, but those in rural areas often have trouble meeting even basic healthcare needs, and doing so often proves costly and time-consuming. Shortage of skilled healthcare professionals – around two doctors for every 10,000 people in Kenya[1] – is also making it difficult to deliver services to people in the country, particularly in rural areas.
However, with the help of technology, Kenyans are able to enjoy better health outcomes by increasing access to efficient and affordable medical services. One example of this is Flare, a ride-hailing app for ambulances in Kenya. Users can track and communicate with medical teams from their dispatch right up to their arrival. Ambulance drivers are also equipped with smartphones and Google maps, with the exact location of the pick-up and directions that account for traffic.
There is opportunity for Hong Kong companies to leverage on Kenya's high mobile penetration characteristics to provide more cost-effective healthtech solutions. Telemedicine, for instance, allows the remote diagnosis and treatment of patients via telecommunication devices. Other areas such as health information systems and mobile applications for patient tracking are also worth exploring for Hong Kong technology companies who are interested to tap into Kenya's healthcare sector.
The Chinese Connection
China is one of Kenya's top trading partners and a major source of foreign direct investment (FDI). In 2018, China's outward FDI flow to Kenya amounted to US$232 million, accounting for 4.3% of total FDI in Africa. Chinese companies have funded projects in various sectors in Kenya, including transportation, energy, telecommunications, industrial zones, water supply, schools and hospitals. One notable example is the Mombasa-Nairobi standard gauge railway, which has helped facilitate trade and reduce traffic congestion between the two cities.
Chinese investments have also brought sweeping changes to African markets, changes that are highly localised and affordable. One example of this is Tecno, a brand owned by Chinese smartphone manufacturer Transsion, which introduced smartphones exclusively for African consumers. The phones are equipped with photo software designed to capture darker skin tones better, and louder speakers because of the popularity of radios in African markets. Tecno has now become one of the top-selling smartphone brands in Kenya as well as Africa, attributed to the company's success in observing Kenyan consumers' preferences and implementing localisation strategies.
To jumpstart businesses in Kenya, Chinese companies also leverage on Hong Kong's advantage as an international financial centre to manage their financial operations. Establishing presence in Kenya over a decade ago, China Wu Yi, one of the largest Chinese construction and engineering companies in the country, had decided to raise capital in Hong Kong instead of locally, which meant that it was able to enjoy a much lower cost of capital (single-digit level) than the 15% it would have cost the company to arrange financing in Kenya. The company has also set up a team in Hong Kong to manage its accounts and repatriate foreign currency profits, taking advantage of the absence of foreign exchange controls in Hong Kong and the free capital flow status that the city enjoys.
---
[1] World Health Organization