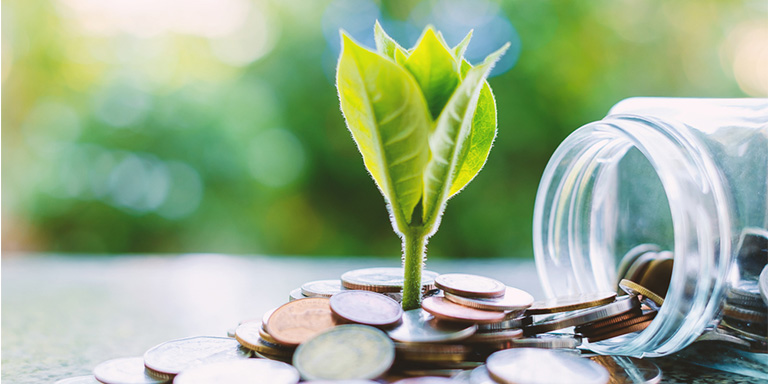 https://origin.hkmb.hktdc.com/en/1X0AK08S
From lab bench to marketplace
As Hong Kong matures into a global innovation hub, many start-ups are moving from basic research and into commercialising their inventions.
At the Global Tech Summit held last December during the Business of IP Asia Forum 2019, organised by the Hong Kong Trade Development Council, entrepreneurs from the city analysed success cases where innovative technologies give rise to commercial applications - thanks to companies that keep pace with the times and seize opportunities.
Cost factor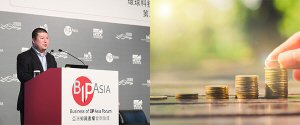 Chen Shuyu, CEO of Acoustic Metamaterials Group, said the company commercialised high-performance acoustic metamaterial technology developed by the Hong Kong University of Science and Technology and offers noise control solution to hotels, construction firms, real estate and other industries to solve the shortage of traditional sound-insulation materials. He said the robust supply chain in the Guangdong-Hong Kong- Macao Greater Bay Area enabled the firm to develop these materials at a low cost, sharpening its market competitiveness.

"The company's priority is to focus pragmatically on costs," Mr Chen said.

When customers encounter problems applying the technology, the company refers the issues to a research organisation to develop more effective noise-reduction solutions. "Ideas derived from basic research are some way away from industrial and commercial applications. We need to recognise the needs of the market before we can move from scientific research to commercialisation," Mr Chen said.
Start-up matchmaker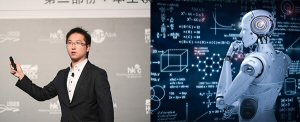 Roy Lim, Vice-President of Tung Hing Automation, said the company had become a matchmaker giving start-ups and businesses the opportunity to network. It finds promising technologies from the start-ups and connects them to the market.

Artificial intelligence (AI) is one area the firm focuses on. One example of AI innovation it dealt with was technology to tackle material grinding and polishing. The traditional process is both boring and dangerous, and the working environment is not ideal; one of the company's commercialised technologies, "Polishing AI", can help factories automate the process.

The company's applications extend to the kitchen, where the AI-controlled Dear Robot Barista consistently brews coffee with the same taste. The AI driven Zume Pizza places specified ingredients and assigns the dish to the oven at the right time, ensuring the pizza is served crispy and fresh.

Mr Lim said there is a market demand for innovative technologies, and he has visited Israel as well as countries in Africa and elsewhere to find promising technologies. One AI technology with potential is automatic body-temperature detection, which could be used in nursing homes. AI robots could tour wards and measure temperatures remotely with no need to disturb elderly residents.
Integrated circuit applications
Daniel Shi, Senior Director of Integrated Circuits and Systems at the Hong Kong Applied Science and Technology Research Institute, pointed out that vertical integrated-circuit (IC) fusion technology, combined with other technologies including AI and 3D fusion, had enabled researchers to develop high-speed, large-capacity and small-sized IC chips which permit a wider range of commercial applications.

Mr Shi said several tertiary education institutions in Hong Kong - including the University of Hong Kong, the Hong Kong University of Science and Technology, the Chinese University of Hong Kong, and the Hong Kong Polytechnic University - have outstanding scientific research talents and possess a considerable number of intellectual property (IP) items. Cooperation between the business and academic communities in Hong Kong, coupled with the relatively low-cost production lines in neighbouring Mainland China, could see Hong Kong play an important role in unleashing the next wave of integrated-circuit applications, envisioned Mr Shi.
Related link 
Business of IP Asia Forum
Electronics & Electrical Appliances
Hong Kong
Mainland China