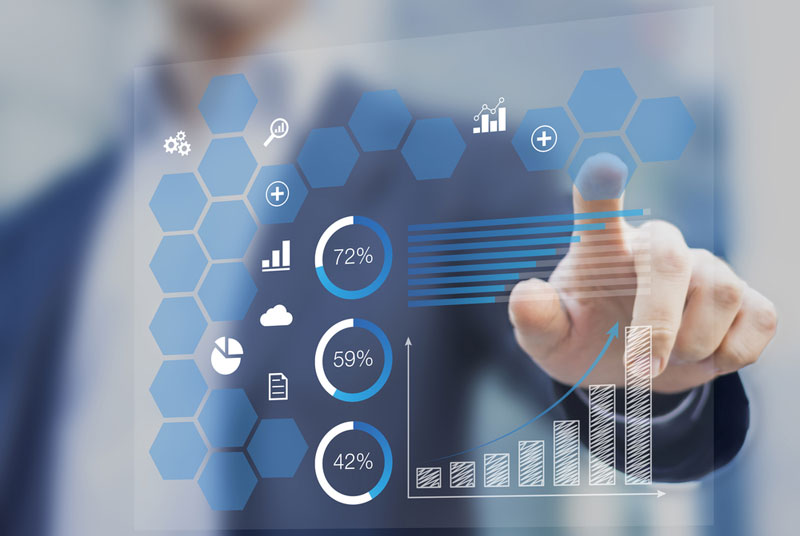 https://origin.hkmb.hktdc.com/en/1X0AK1DK
Harnessing Big Data to Optimise Greater Bay Area Business Prospects
In the digital era, eliminating redundant information from huge data volumes, and extracting useful and reliable information from data for use in commercial applications requires expert knowledge and advanced analytics technology to effectively provide useful information to enterprises. Kcomber Inc (Kcomber), a specialist in Big Data analytics and application software development services in Guangzhou, currently sees a number of opportunities emerging for enterprises to leverage artificial intelligence (AI) technology and big data analytics in order to extract useful industry data and indicative trends from the mass of data available, which can then be harnessed in order to develop effective marketing strategies and investment plans. Looking to the future, the company is hoping to co-operate with Hong Kong's professional service providers as it looks to ensure businesses have the support they require to optimise their investment prospects in the Guangdong-Hong Kong-Macao Greater Bay Area (GBA) and in many of the overseas markets.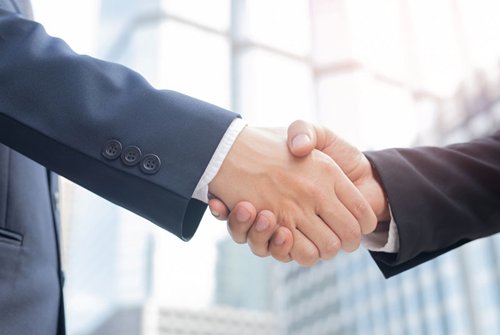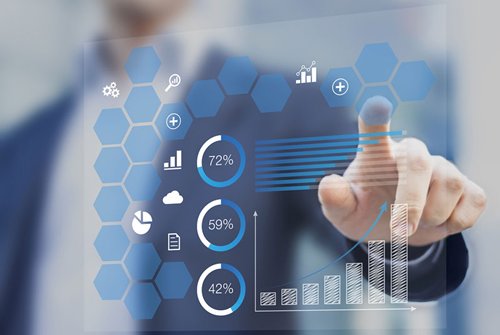 With offices on the mainland and in several overseas locations, Kcomber specialises in the application of data, knowledge management and the provision of marketing solutions. Backed by its team of data specialists and its proprietary online database, the company uses its bespoke data analytics capabilities and AI resources to collect and analyse data in a variety of different sectors, including agriculture, chemicals, food / animal feeds and biotechnology.
Its in-depth research into global data analytics, industry trends, business information and a number of other related topics are also seen as representing an invaluable resource for any company reviewing its product development, project investment or sales and marketing strategies. In addition to conducting its own research and development initiatives, Kcomber also co-operates with many of the leading UK, US and mainland universities – including the Shanghai University of Finance and Economics – on a wide range of academic research and technological development projects.
Speaking during a recent interview [1], a Company Executive said: "We work closely with several multinational companies, including a number headquartered in China and several others that are based overseas. This sees us able to collect industry information through a variety of channels, including our partners' proprietary operations, third-party collaborations and several open platforms.
"We also maintain our own online database platform and use bespoke big data analytics and AI technologies to extract and generate information that has a commercial value from this mass of raw data. We then analyse this information to glean insights into a number of different sectors. These include policy and regulatory matters, science and technology development trends and factors that underpin general market shifts. Regardless of the sector, our objective is always to provide our clients with comprehensive, up-to-date industry reports, including all the latest data related to trade, commerce and overall marketing strategies. These reports can then be used by investors and senior management, allowing them to make informed short- and long-term investment decisions and to optimise their overall business development strategies."
At present, Kcomber is looking for opportunities to co-operate with professional service providers in Hong Kong, especially those active in the areas of law or finance. Ultimately, the company believes that by partnering with the appropriate Hong Kong-based business, it will be able to provide a full range of professional services to its clients with regard to on-going project investments and a range of other business developments. It sees such a move as particularly timely given the new opportunities currently opening up both within the GBA and in a number of key overseas territories.
Cathy Chung, Business Advisory Unit, HKTDC Research
---
[1] HKTDC Research and the Department of Commerce of Guangdong Province interviewed Kcomber Inc in Guangzhou in the fourth quarter of 2019.
Information Technology
Business Management & Consultancy
Hong Kong
Mainland China
Hong Kong