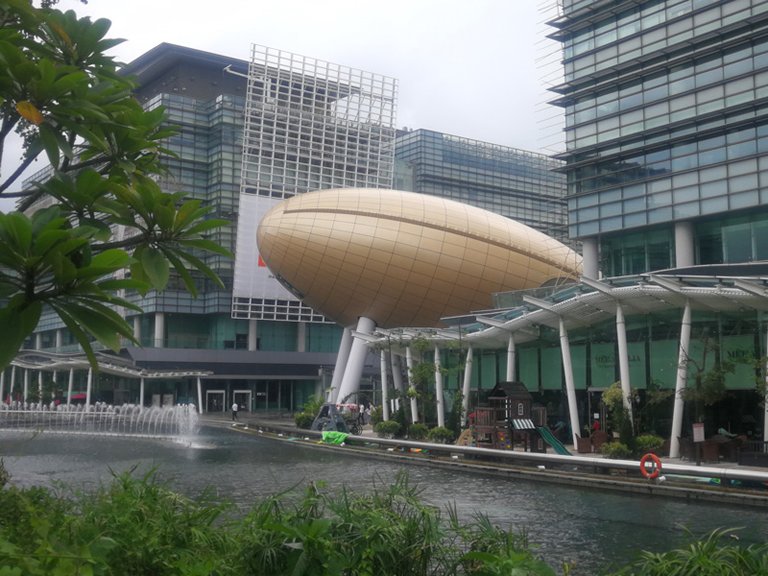 https://origin.hkmb.hktdc.com/en/1X0AKCJH
The Greater Bay Area: Smart Waste Handling for Smarter Cities
Among the various objectives of the Greater Bay Area (GBA) project is a commitment to creating 'livable cities' and a cleaner, greener environment. Swedish waste management company Envac, with its expertise in smart waste handling for sustainable environments, is keen to take advantage of this. Capitalising on its long-established association with Hong Kong, the company has now extended its scope from residential to commercial, hospital and food waste solutions.
One of the company's local clients is Cathay Pacific Catering Services. Based at Hong Kong International Airport, it produces an average of 85,000 in-flight meals a day for over 30 airlines. Envac designed, supplied and installed large vacuum units which use negative air pressure to remove food waste and come with an installed hood that allows items like napkins to be sucked into the system. This provides a fully hygienic and easy-to-use disposal system for food handlers.
Envac has also installed waste disposal systems at five Hong Kong public housing estates, and hospital waste and linen disposal systems at the Hong Kong Adventist Hospital in the district of Tsuen Wan. Jeffrey Siu, Managing Director of Envac Far East, explained the advantages of his company's products, saying: "The challenge is to convince stakeholders in such environments to install our waste collection systems which typically require user inlets where waste is sucked through an underground pipe network to a waste collection point off site." These pipes are hidden, in the same way other utilities infrastructure is, which eliminates the need for waste bin storage space and transportation, minimises manual handling of waste and maximises environmental control.
The cost of projects like these can typically rise from about HK$5-6 million to anywhere between HK$20-30 million, depending on the size of the projects. However, Siu points out that this burden is made more manageable by the size of the projects and how many people use them, saying: "The upfront installation costs – for residential usage at an average of HK$5,000 per apartment – is easily covered when the cost decreases according to the size of the project. For cities like Hong Kong and others in the GBA, the scale of the project is an advantage given the population density involved."
Model for Sustainability
One of Envac's most valuable clients is the Hong Kong Science and Technology Parks Corporation (HKSTP), on the site where the company's Hong Kong office is itself situated. The HKSTP receives funds from the Hong Kong government to encourage the local take-up of new, innovative technologies, such as those offered by Envac.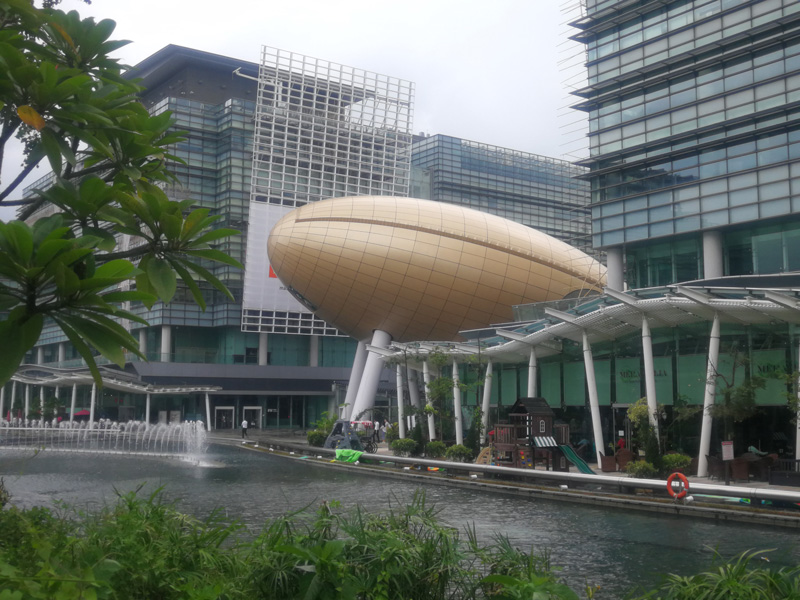 Envac's systems include an underground general waste vacuum system, and another for paper disposal which currently connects 22 HKSTP blocks, cutting the use of rubbish disposal trucks and dump sites with a collection and crushing facility outside the Park. Highlighting its advantages, Siu said: "This is a smart system to suit a smart environment, hygienic, totally scaled and automatic, available 24 hours a day, seven days a week. It is our duty to keep the system running continuously and smoothly."
Envac is looking to expand the market for its systems in Hong Kong as well as in Macao, where it has installed a sizeable residential waste disposal system at Hac Sa Wan in the Areia Prata district. Siu said that Macao has proved to be a strong market with better acceptance from the public sector.
Meanwhile on the mainland, Envac is developing and managing a number of ventures. Among them is a pneumatic waste collection system it installed in 2009, serving 32 residential communities and 20 public buildings in the ground-breaking Sino-Singapore Tianjin Eco-City. By 2017, the system was recycling 60% of the communities' waste, utilising its underground pipe network. The company has also installed two sets of waste collection systems at Binzhou Medical University Hospital in Shandong Province, one for linen and one for general waste, to cover the entire hospital and improve the health environment.
The company is hopeful that successful projects like these could propel further interest from Hong Kong property developers. Pointing to the flexibility of Envac's automatic systems, Siu said: "Systems can be installed either at the beginning of the construction period or possibly retro-fitted later."
As for projects connected to the GBA, Envac Far East is able to work with its cross-boundary mainland counterpart company across Guangzhou, Shanghai and Beijing. When the company installed a system in Shenzhen, it collaborated with UK-based architects and consultants from Hong Kong during the preliminary work.
GBA Interest
With the GBA now formally in place, Envac (like its competitors) is looking to use its network of contacts with businesses and governments to win contracts for the many high-end residential and commercial projects arising across the nine Guangdong cities under the blueprint. Siu claims the company's waste management methods are already proving attractive to developers, saying: "These residential and commercial developments are often divided into different phases where we can demonstrate the flexibility of our systems, and mainland developers appear to be interested.
"So too are restaurants and hotels as we are able to underline the fact that food waste can be used as an environmental resource, such as a source of biogas production or compost. We can show then too that our food inlets collect waste through hermetically sealed steel pipes, eliminating the risk of contamination and complying with hygiene regulations."
In Hong Kong, Envac's installations at Science Park are acting as a showcase for the company's waste management technology and techniques. The company will also be an exhibitor at Eco-Expo Asia 2019, the trade fair dedicated to environmental protection co-organised by HKTDC, Messe Frankfurt (HK) Ltd and the Hong Kong SAR Government. It takes place at Hong Kong's Asia World Expo from 30 October to 2 November. It is no secret that many representatives from GBA cities will be present to display their latest environmental solutions and Envac is keen to maximise exposure to potential customers, along with key architects and consultants.
Siu suggested that the trade fair is a good example of how Hong Kong can act as a showroom for Envac, given its proximity to GBA cities and the increasingly attractive markets of ASEAN, saying: "From Hong Kong we can build up our market in other cities including those in the GBA and South-east Asia. We can benefit from Hong Kong's free market and easy fund transfer arrangements, and also the ability to contact international professionals relevant to our field."
Hong Kong
Macau
Sweden
Hong Kong
Mainland China
Scandinavia