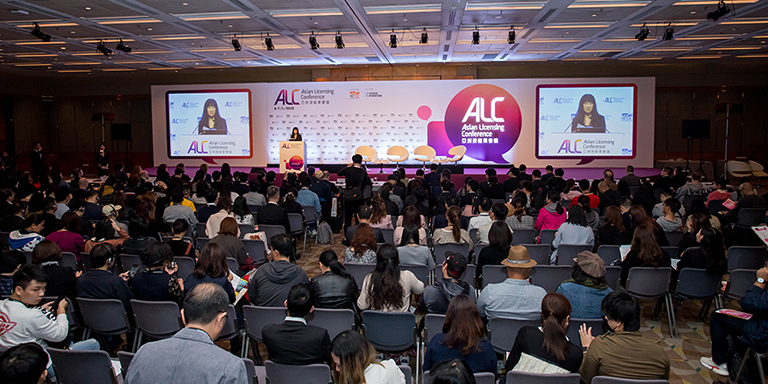 https://origin.hkmb.hktdc.com/en/1X0AM33O
Asian Licensing Conference
As the global economy pivots east, intellectual property opportunities abound.
WHAT: The 2022 Asian Licensing Conference brings together top-notch global licensing executives and Asian entrepreneurs with the aim of shaping an Asian agenda for the worldwide licensing industry. This is an opportunity for participants to gather the latest market intelligence, expand their network of contacts and explore business opportunities for cross-sector collaboration and partnership in Mainland China and the rest of Asia. Expert speakers representing various sectors of the industry from around the world will share their insights and experience with the participants, while exploring the opportunities and challenges in the lucrative business of Asian licensing.
WHEN: As a result of the COVID-19 outbreak, the event has been postponed. Please go here for details.
WHO: Organised by the Hong Kong Trade Development Council
WHY: Asia's remarkable economic growth shifts the global economy's centre of gravity eastward. As many affluent Asians become avid consumers, licensed merchandise sales rise quickly. At the same time, the huge manufacturing base of Asia makes it a fertile ground for licensees. There are numerous business opportunities for worldwide licensors, agents as well as licensees from different industries. The entirely online 2021 edition of the Asian Licencing Conference drew more than 23,000 viewers.
Concurrent events include:
HKTDC Hong Kong Gifts & Premium Fair 2022
Hong Kong International Licensing Show 2022
HKTDC Hong Kong Fashion Week 2022
Hong Kong International Printing & Packaging Fair 2022
HKTDC Hong Kong Houseware Fair 2022
HKTDC Hong Kong International Home Textiles and Furnishings Fair 2022
AND YOU CAN QUOTE ME: To a global games developer like Ubisoft, China is not just a promising market, we are also able to create global contents through Chinese expertise.
Mr Aurelien Palasse, Head of Licensing and Publishing, Ubisoft
EVENT WEBSITE: https://portal.hktdc.com/alc/en/