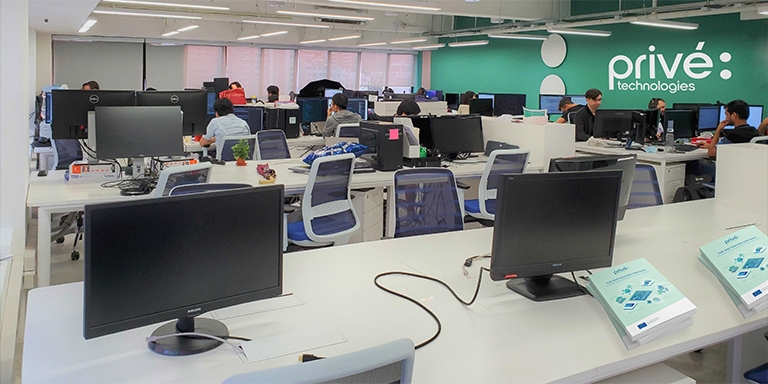 https://origin.hkmb.hktdc.com/en/6p5AGRTD
Wealth managers go digital
Investment firms allocating clients' money have a wide range of needs, prompting this fintech provider to take a modular approach.
Wealth management – directing clients' money towards investments that generate the most attractive returns or yields – is a field ripe for technological innovation. As wealth managers deal with multitudes of different client types, all these clients have a variety of different needs creating a vacuum for personalised wealth management solutions. Digitalising their client experience, via a modular, configurable platform, allows the wealth managers the flexibility to personalise their offerings to address a wide range of clients and their needs.

Personalised approach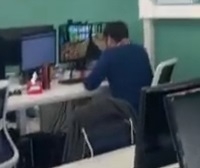 Hong Kong-based fintech Privé Technologies realised that wealth managers need a unique range of financial and technological support and that there is no "one-size-fits-all" word processor for the language of the business. Since there is no single design for a wealth-management house, Privé provides bricks rather than buildings – modules that wealth managers can use to set up their own fintech suites and help them digitalise their wealth management journey in a flexible and scalable way.
"Nowadays people increasingly expect tailor-made wealth management offerings, just like Netflix or Spotify curate their suggestions. Offering very personalised portfolios at scale allows wealth managers to attract, retain and expand valuable clients. We have designed the Privé platform, a turnkey solution that creates scalability for constructing hyper-personalized portfolios. It allows financial institutions to use the same platform – with configurable components – to power different business units for various purposes," said Julian Schillinger, the CEO of Privé Technologies.
Prive's client segment covers retail and private banks, asset managers, family offices, brokers, insurers, and general business platforms. Privé platform makes scaling easier, boosts efficiency and covers regulatory compliance at the same time its clients.
Privé has clients across the globe but is currently focused on Northeast and Southeast Asia, as well as central Europe, Privé's Head of Strategy Irene Zheng explained.
Asia, Europe in Focus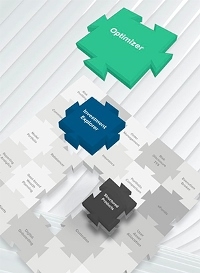 Ms Zheng further elaborated that the firm offers services in English, Chinese,      German, and five other languages. "Given the background of one of the co-founders, Privé has maintained a strong presence in Europe – generating over 25% of the revenues. Moreover, the European markets are embracing digitalisation wholeheartedly, and we can see an ever-growing interest in our solutions," she said.
The firm also recognises the significance of operating in Chinese. "We consider it one of our most important markets and hope to leverage our awards and relationships in Mainland China and the region at large."
"We already have some clients based in the mainland. Currently, we are looking for opportunities to further expand our business in the mainland market, by collaborating with our clients and partners to play a part in various initiatives such as Wealth Connect in the Guangdong-Hong Kong-Macao Greater Bay Area."
Asian Presence
With offices in Singapore, Bangkok, and Malaysia, Privé finds Hong Kong's close links to Southeast Asia a boon. The firm has also recently added to their growing Asian presence with their latest office in Seoul, and has plans to set up in another of Asia's financial hubs – Tokyo – as well. As fringe developments such as cryptocurrencies and decentralised finance move towards the mainstream, Ms Zheng explained that Privé partners up with other companies such as Korea-based company Quantit and other leading financial and technology services providers to help clients adapt to the new trends and they plan to offer products using such innovations.
Industry events such as the Asian Financial Forum, the 2022 iteration of which was held on 11 and 12 January, helps Privé network and build strong connections with peers in the financial industry, she said.
Related link
Privé Technologies