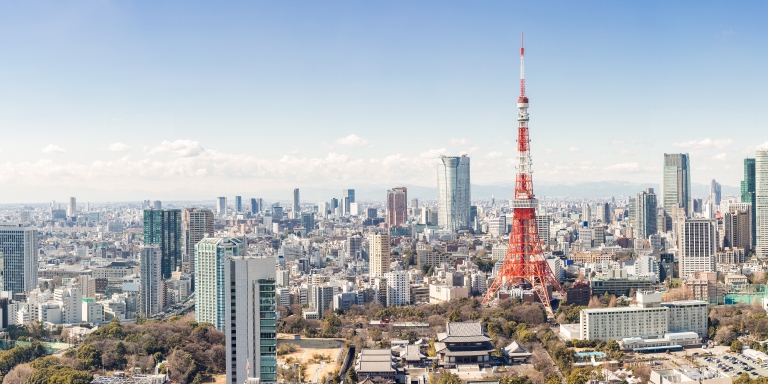 T-box workshop: Practical tips on how HK SMEs can enter the Japanese market
Date
22 Feb 2023 (Wednesday) ; 2:30-3:30pm (HKT)
Country / Region
Hong Kong
Format
Seminar & Workshop
Language
English (no simultaneous interpretation service provided)
Speaker
Opening Remarks:

Mr. Benjamin YAU
Director, Japan, Hong Kong Trade Development Council

Mr. Masahiro SATO
Chairman, Japan Hong Kong Society - National & Tokyo Chapter

Speakers: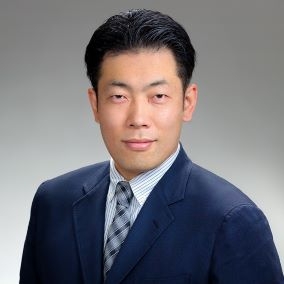 Mr. Kimihiko YATSUHASHI
President, LTG Solution Corporation (Member of Japan Hong Kong Society - Tokyo Chapter)
Mr. Kimihiko YATSUHASHI grew up in Japan and started his career in the finance sector with more than ten years' experience (including seven years in Singapore). In 2012, he started another career at the Hong Kong Trade Development Council Tokyo Office as Assistant Marketing Manager. And then he established LTG Solution Corporation in 2015. The company offers consulting service to build bridges between Japanese companies and companies outside of Japan – mainly in Asian Region. Its consultation scopes include setting up business foundation, advancing partner relationship with business partners, and acting as sales representative to drive clients' overseas business.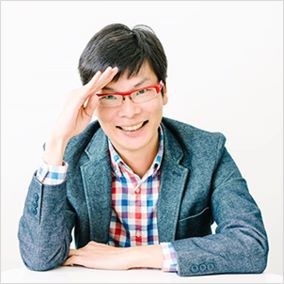 Mr. Daniel LEUNG
Chief Executive Officer, MindFree, Inc. (Member of Japan Hong Kong Society - Kansai Chapter)
Mr. Daniel LEUNG was born in Hong Kong and studied fine art at a university educational institution in Canada since 16, then came to Japan in 2000. He worked in a design office and ISP content specialty company as a content planner and art director. After that he joined an internet venture company, where he helped launch marketing business and was in charge of the organization and management strategy and developed CRM strategy solution with a lot of achievements. In 2006, he established MindFree Inc. which specialises in digital marketing business, especially business in WEB communication social media ranked the top class in Japan. He won many awards such as The Clio Awards, and attended various event including lectures at Kyoto University, Kobe University, seminar at ad:tech etc. He started Pacer Inc. in Tokyo in 2016 which provides support for inbound marketing services specialising in China, Hong Kong and Taiwan market, strengthening partnership and diversifying business.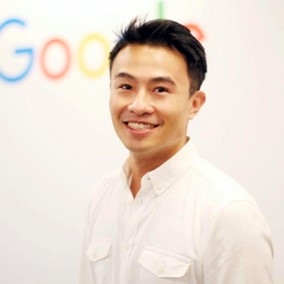 Mr Anthony NG
Lead, Mid-Market Sales - Google Customer Solution, Google
Anthony leads the growth of Google's mid-market ads businesses in Hong Kong and assists high readiness clients to realise business priorities and ambitions. Prior to Google, Anthony was a seasoned business consultant, specialised in strategy formulation and implementation. He has 15+ years of global business and digital advisory experience with focus in the TMT industries. He holds a MPhil degree from Cambridge University and a first-class BEng degree from Nottingham University.
Industry
Business Management & Consultancy Services
Remarks
Curious about how to tap into the Japanese market, the country which is the third largest economy in the world and Hong Kong's sixth largest trading partner in 2021? In this webinar, experts will share practical tips and valuable experience on how foreign companies can enter and develop businesses in Japan. Digital platform leader will also offer the latest trends and opportunities of Japan's ecommerce market. Sign up now to capture your business opportunities!