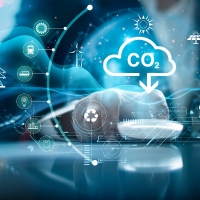 HKTDC Research Webinar "The Road to Net Zero: Choosing the Green Route"
Date
27 January 2023 (Friday), 3:00-4:00pm
Country / Region
Hong Kong
Format
Seminar & Workshop
Language
Cantonese (no simultaneous interpretation service provided)
Event Details
Throughout the course of the Covid-19 pandemic, a renewed focus on ESG – particularly with regard to sustainability – became very much apparent. As a consequence, issues such as carbon emissions reduction and other climate change mitigation measures have come to have an increasingly significant impact on business decisions, including the choice of logistics modes and partners. With this in mind, this webinar will focus on how traders can evaluate and choose their trade routes and modes in a more globally‑sustainable manner, while not necessarily compromising on the issue of profit maximisation.
Speaker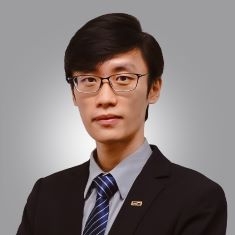 Mr. Nicholas Fu, Economist (Global Research), HKTDC Research
Responsible for North and Latin American market development research, Nicholas also provides key insights into a broad range of product and service sectors, including fur, footwear, spectacles, sporting goods, watches and clocks, marketing and publishing.



Ms. Ivy Tse, Co-Chief Executive Officer & Co-Founder, FreightAmigo
With 15 years of regional management experience in several Fortune Global 100 companies, including ICT, cloud services & the logistics industry, Ivy Tse has held a variety of leadership roles in the fields of programme delivery, client implementation and compliance. She is also an ISO 9001 auditor, the winner of the 2021 Deloitte Tech Fast Female Award and has been a member of the Hong Kong Logistics Development Council since 2021.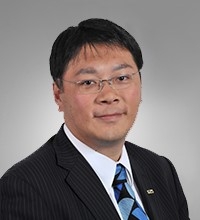 Moderator : Mr. Louis Chan, Principal Economist (Global Research), HKTDC Research
As the head of the Global Research Team, Louis provides leadership and direction for the HKTDC's ongoing evaluation of the American and European markets. In order to provide a macro view of the global trade environment, allowing SMEs to implement appropriate export strategies, he and his team continually monitor the competitiveness of Hong Kong's trading, manufacturing and services sectors, while also looking to identify any emerging trends, whether general or industry-specific. As a means of bolstering the sales and marketing initiatives of local SMEs, the team also tracks emerging business opportunities, consumption patterns and sourcing trends – as well as regulatory changes – across the Americas, Europe and Central Asia.


Industry
Business Management & Consultancy Services