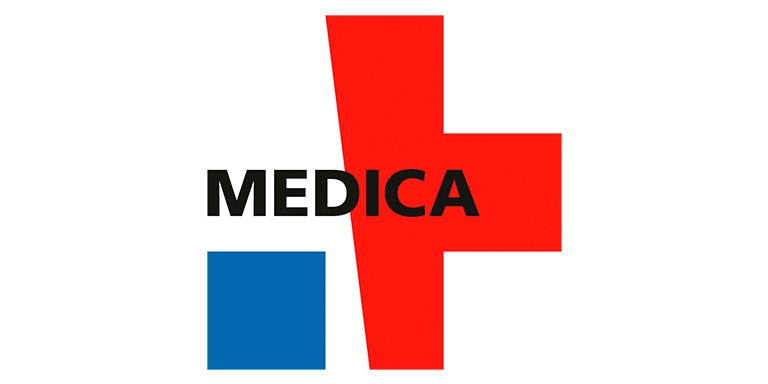 MEDICA 2022
Date
14 – 17 November 2022
Country / Region
Germany,Western Europe
Format
Hong Kong Pavilion
Event Details
MEDICA is the largest international exhibitions for medical and healthcare industry in the world. The show is held annually. It showcased the latest technologies under medical sectors such as imaging and diagnostics machines, medical equipment and devices
The Hong Kong Pavilion, organised by HKTDC, provides Hong Kong companies a platform to showcase and promote their latest products, build up brand image and connect with potential partners to tap into the European market.
Fact & figures of MEDICA 2021:
No. of Exhibitors – 3,000+ exhibitors from 70 countries / regions
No. of Visitors – 45,000+ trade visitors from more than 150 countries / regions
---
Official Website

https://www.medica-tradefair.com/

---
Exhibit Categories


Imaging & diagnostics / medical equipment & devices
Laboratory equipment
Diagnostic tests
Physiotherapy / orthopaedic technology
Disposables and consumables
IT systems and IT solutions
Medical services and publications
Participants
Applicant must be a Hong Kong registered company and with substantial operation in the territory. It is at the HKTDC's discretion to accept or reject an application and subject to final approval by the official Fair Organiser.
Participation Fee
The participation fee includes space rental, booth construction with basic facilities, obligatory media fee and promotional activities arranged by TDC:
| Booth Size | Booth Rental | Media Fee* | Total Amount |
| --- | --- | --- | --- |
| 6 sq.m. | HK$33,000- | HK$8,950- | HK$41,950- |
| 9 sq.m. | HK$49,000- | HK$8,950- | HK$57,950- |
| 12 sq.m. | HK$64,500- | HK$8,950- | HK$73,450- |
* The obligatory media fee – HK$8,950 per company is charged by the Fair Organiser to serves the publishing of the exhibitor data in the electronic media and possibly other media along with the use of the event's Internet page by the exhibitors.
---
Advertisement in the HK Pavilion Fair Catalogue – full page colour-ad:
HK$1,000
per page [size: 150mm(W) x 210mm(H); artwork file to be provided by advertiser].
---
Successful applicants are eligible for applying the
SME Export Marketing Fund
sponsored by the HKSAR Government amounting to HK$800,000 in maximum. Please visit the below website for more details:
www.smefund.tid.gov.hk/english/emf/emf_procedures.html
Industry
Medical & Healthcare Services
Organiser
Messe Düsseldorf GmbH
Co-organiser
Hong Kong Trade Development Council, Hong Kong Medical and Healthcare Device Industries Association
Contact Information
Mr. Gary Fong
Tel: (852) 2584-4363
Email:
gary.fong@hktdc.org

Ms. Shirley Pun
Tel: (852) 2584-4556
Email: shirley.cm.pun@hktdc.org