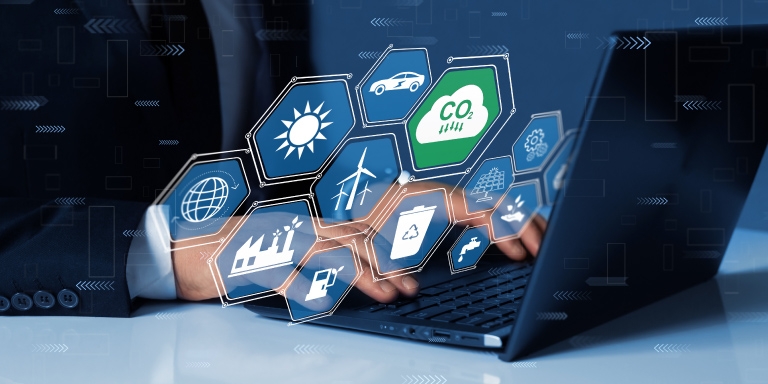 HKTDC Research Webinar "The Road to Net Zero: Tracking and Rewarding Carbon Saving"
Date
15 Dec 2022 (Thursday), 3:00-4:00pm
Country / Region
Hong Kong
Format
Seminar & Workshop
Language
Cantonese (No simultaneous interpretation service provided)
Event Details
Environmental, social and governance (ESG) principles are seen as not only representing a set of moral imperatives for the global business community, but also as essential considerations for investors considering the allocation of funds across their portfolios. With this in mind, this webinar will focus on techniques for evaluating sustainable commercial practices and duly rewarding such environmentally-responsible behaviour as a means of promoting a low-carbon business ecosystem.
Speaker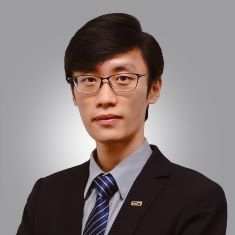 Mr. Nicholas Fu, Economist (Global Research), HKTDC Research
Responsible for North and Latin American market development research, Nicholas also provides key insights into a broad range of product and service sectors, including textiles, fur, leather goods, jewellery, gifts / premiums, toys, design and film / entertainment media.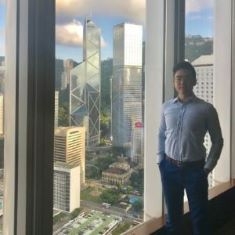 Mr. Fuzsan Lee, Co-Founder, Carbon Wallet
Fuzsan currently undertakes two high-profile roles. For one, he is Co-Founder of Carbon Wallet, a one-stop app that lets users plan a more sustainable lifestyle, including tracking their carbon emissions and rewarding them for embracing greener options. On a day-to-day basis, he has responsibility for strategic development, financial planning and stakeholder relationships. His second role sees him serve as Assistant Manager, Innovation for the MTR, with responsibility for managing technology and innovation funding for a number of the corporation's key pilot projects.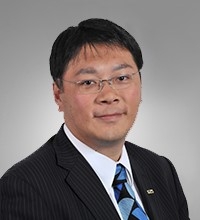 Moderator : Mr. Louis Chan, Principal Economist (Global Research), HKTDC Research
Industry
Business Management & Consultancy Services
Organiser
Hong Kong Trade Development Council