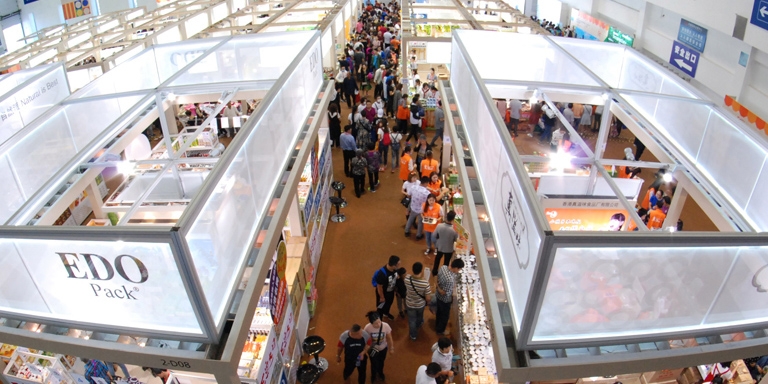 Style Hong Kong Pavilion at China - Northeast Asia Expo, Changchun
Country / Region
Jilin,Mainland China
Address
No. 100, Huizhan Street, Economic Development Zone, Changchun, China
Format
Hong Kong Pavilion
Event Details
HKTDC will be staging a "Style Hong Kong Pavilion" at the 13th China-Northeast Asia Expo, Changchun to showcase Hong Kong quality products, and provide networking and business matching opportunities for Hong Kong companies to expand into the domestic mainland market.
Participants
Cosmetics, Toiletries & Personal Care Products, Food & Beverage, Footwear, Garments, Fashion Accessories, Gift & Premium, Household and Watches & Clocks
(Remarks: Valid certification is required for all products to be displayed or sold onsite, including China Compulsory Certificate (3C) for Electronic and Toy Products; valid production license and certificate for Food Products; valid import license for Cosmetics Products, etc.)
Exhibitor must be a Hong Kong registered company with substantial business in Hong Kong. Organiser reserves the right to accept or reject exhibitors' application.
Participation Fee
12 sqm Premium Booth with basic facilities – HK$30,300
45 sqm Deluxe Booth with basic facilities - HK$131,330
10% Early-bird Discount for application on or before 11 June 2021
Industry
Food & Beverages,Footwear,Garments, Textiles & Accessories,Gifts & Premiums
Organiser
Hong Kong Trade Development Council (HKTDC)
Contact Information
Matthew Ip
Tel: 2584 4490
Rebecca Yu
Tel: 2584 4464