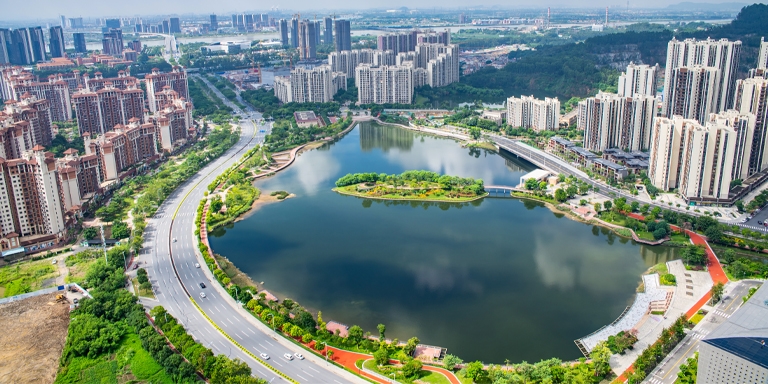 Webinar on 25th anniversary of the establishment of HKSAR: Discover Opportunities in GBA with HK SMEs
Date
23 Sep 2022, 3:30-4:00pm
Country / Region
Hong Kong
Format
Seminar & Workshop
Event Details
This year marks the 25th anniversary of establishment of the Hong Kong Special Administrative Region. During these years, the development of the city is booming and the relationship with China is also deepening. Taking advantage of the proximal geographical location and development potential, SMEs in Hong Kong should enter the Greater Bay Area for business expansion. In this webinar, we have invited economic expert to share with us the opportunities in this Area and prediction of trends for development.
Speaker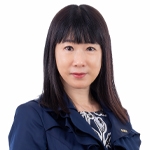 Irina Fan, Hong Kong Trade Development Council (HKTDC), Director of Research
Ms Irina Fan joined the Hong Kong Trade Development Council (HKTDC) as the Director of Research in January 2022, leading the Council's Research Department to conduct a wide range of surveys, research studies, and analysis on key trends that affect the global trade and economic environment and identifying business opportunities for Hong Kong companies in the Mainland China and international markets. Irina has over 25 years of research experience with extensive exposure to Mainland China, the Asia Pacific region and international markets. Prior to joining HKTDC, she held senior positions in the financial services and banking sector, including Head of Insurance Market Analysis at Swiss Re based in Zurich and Senior Economist at Hang Seng Bank. She started her career as an HKTDC economist, overseeing services-related research projects. Irina graduated from the University of Hong Kong with a Master of Economics degree.
Industry
Accounting Services,Advertising Services,Architecture & Planning,Association Service & Government Organisation,Auto Parts & Accessories,Baby Products,Banking Services,Beauty Services,Books & Printed Items,Building & Construction Services,Building Mat...
Organiser
HKTDC, Hong Kong Small and Medium Enterprises Association