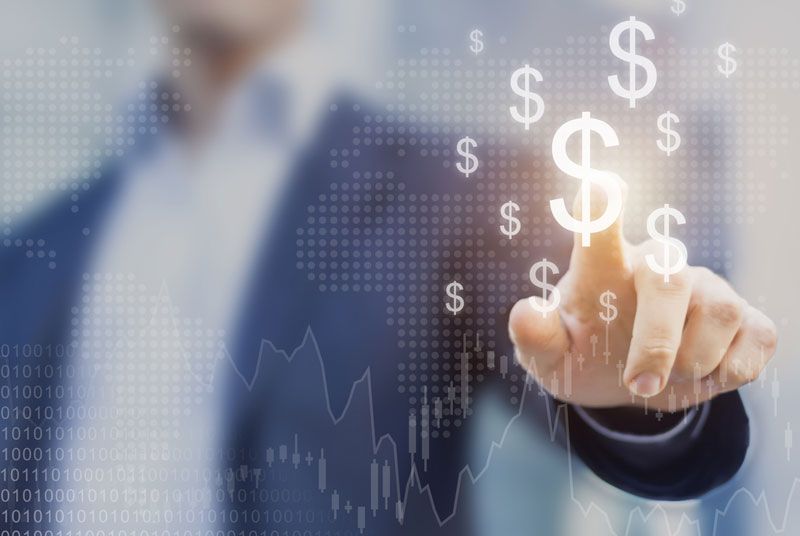 https://origin.hkmb.hktdc.com/en/MTA0MDM3MDU2MQ
PHILIPPINES: Implementing Rules of New Foreign Retailers Law Released
The implementing rules and regulations (IRR) for the Philippines' amended   were released on 9 March 2022 and came into force on 27 March 2022. The IRR adds details regarding foreign ownership, paid-in capital, reciprocal investment regulations, and promotion of locally made products. 
A foreign retailer is defined as a foreign national, partnership, association, or corporation engaged in retail trade, with more than 40% foreign ownership of the capital stock. A store is defined as a physical outlet where goods are retailed. Online retailing is covered by these provisions, and a warehouse for such purposes is considered a store. 
The RTLA requires foreign retailers to have a minimum paid-up capital of PHP25 million (US$480,282) and minimum investment per-store of PHP10 million. The IRR identifies documents required to monitor paid-up capital. Retailers must submit annual reports and audited financial statements. The number and location of stores, investment per store, and operational status should also be submitted along with an inventory of locally manufactured products. A certificate confirming reciprocity from home state is also required.
ASEAN
Southeast Asia
Philippines