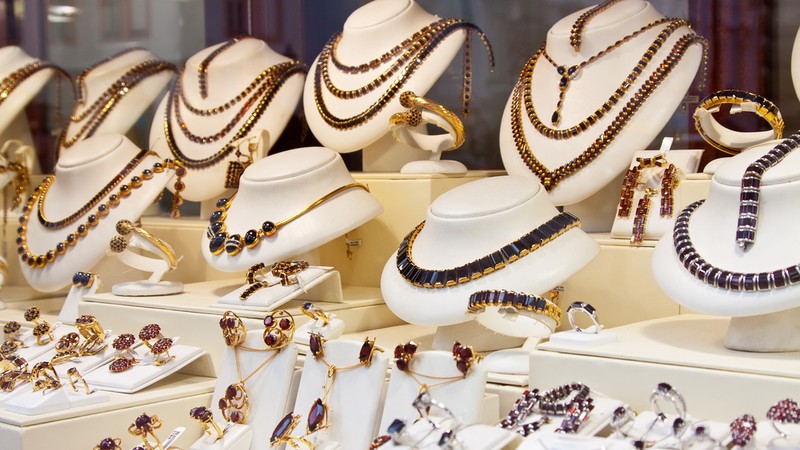 https://origin.hkmb.hktdc.com/en/MTA3MDYxMDcxNA
INDIA: Details Released on Product Exclusions from the New UAE CEPA
India has published a list of more than 1,000 goods excluded from the Comprehensive Economic Partnership Agreement (CEPA) signed with the United Arab Emirates (UAE), which entered into force on 1 May 2022. According to the Frequently Asked Questions on the India-UAE CEPA, India will not yet offer duty concessions for 1,157 goods. 
The exclusion list includes jewellery except the 2.5 tonnes quota for gold jewellery; footwear; televisions and picture tubes; plastics; medical devices; most automobile and automotive components; aluminium and copper scrap; and processed marble. Food products also feature heavily on the list such as fruits, vegetables and nuts; cereals; dairy products; tea, coffee and spices; sugar; food preparations such as instant coffee or tea; and tobacco products. Dyes and pigments; toys, soaps and some cosmetics; and natural rubber, tyres and other rubber products; are also all excluded. 
Despite the exclusions, about 90% of India's total goods can enter the UAE duty free with immediate effect. Zero-duty market access given by the UAE to India covers gems and jewellery, leather, footwear, textiles, furniture, sports goods, plastics, pharmaceutical products, engineering products, automobiles, medical devices, and wood and agricultural products.
Other Asian Countries
Middle East
India
United Arab Emirates