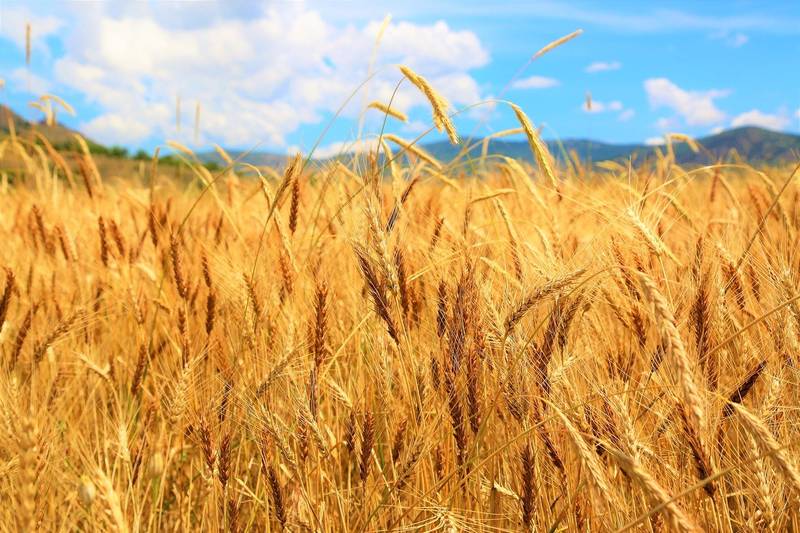 https://origin.hkmb.hktdc.com/en/MTA3NTk3NjkzOQ
INDIA: Wheat Export Ban Introduced
India has suspended the export of wheat effective 13 May 2022. In Notification No. 06 /2015-2020 published in the government gazette, the Directorate General of Foreign Trade (DGFT) said soaring global wheat prices have put pressure on food security, not only in India, but also in neighbouring and vulnerable nations. 
The ban aims to control surging domestic prices, exacerbated by the Russia-Ukraine conflict. In addition, an extreme heatwave in India has reduced yields. Furthermore, its reserve wheat stocks have also been depleted by pandemic-related grain distribution. Agriculture ministers from the G7 called on India to consider its responsibility as a G20 member. India is the world's second-largest wheat producer after China. 
The Indian government is allowing some leeway, however, and may still permit exports to countries requesting supplies to meet food security requirements, but there are still no clear guidelines or a system to determine how much wheat requesting countries get. As of 20 May, India had shipped 61,500 tonnes of wheat to Egypt, and at least a dozen countries had sent requests for more shipments.
Other Asian Countries
India