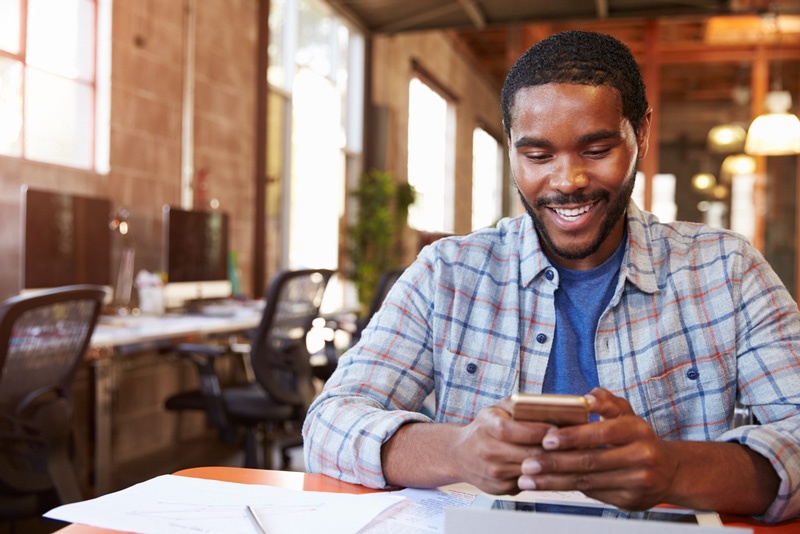 https://origin.hkmb.hktdc.com/en/MTExODg5NDc1MA
KENYA: 2022 Finance Act Passed to Impact Imported Products
Kenya's Finance Act, 2022 was approved on 21 June 2022, and came into force on 1 July 2022, increasing duties on a variety of imports. Products impacted include mobile phones, now subject to 10% duty, up from 0%; SIM cards, now charged KHS50 (US$0.042) per card; and electronic cigarettes and other nicotine devices which now have a tariff of 40%. Liquid nicotine for electronic cigarettes, products with nicotine or substitutes for inhalation; and cigarettes all have duty increases. 
Duty for cosmetics and beauty products, and some jewellery has also risen from 10% to 15%. Duty on chocolates rises to KES242.29 per kg from KES200; and imported sugar increases to KES40.37 per kg from KES36.74. Rates on spirits increase to KES335.30 per litre from KES287.70; beer from KES121.85 to KES134; and wines from KES208.20 to KES229; fruit and vegetable juices from KES12.17 to KES13.30.
The Act also specifies that the 10% duty levied on certain raw materials will now only apply to imports, not locally sourced materials. All types of imported furniture will now be free of duty, removing the previous 25% rate.