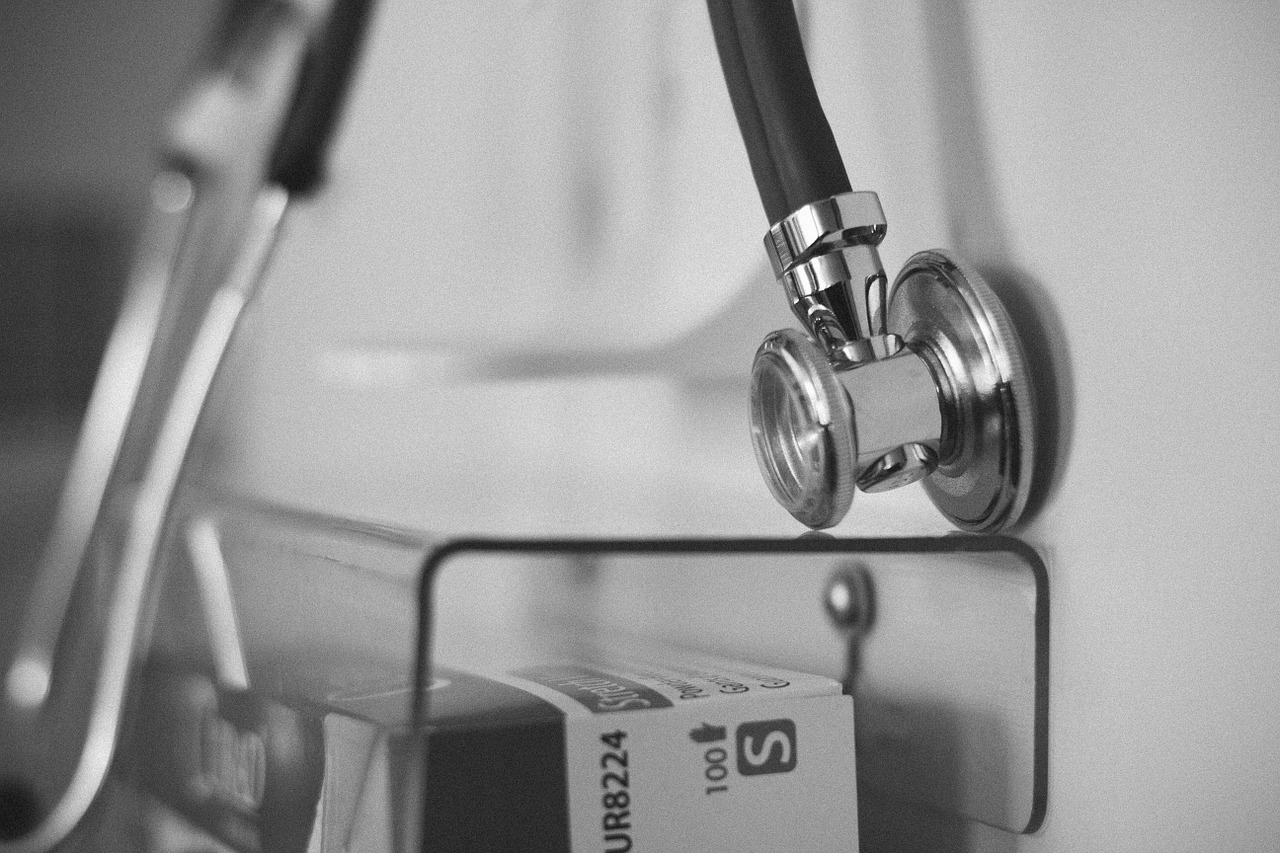 https://origin.hkmb.hktdc.com/en/Mzg4OTkzODEz
China Strengthens Quality Inspection of Medical Devices
The National Medical Products Administration (NMPA) recently revised its administrative measures governing sampling inspections in relation to the quality of medical devices. Starting from 13 March, the NMPA and its provincial offshoots will formulate annual medical device quality sampling inspection plans and make arrangements for inspections in the first quarter of each year. The plans formulated by provincial medical products administrations must be consistent with the objectives of the national sampling inspection plan. Major medical devices targeted for national sampling inspection include:
Devices requiring strong supervision because of high safety risks;
Devices involving substantial clinical consumption and a wide scope of users and applications;
Devices that receive a high volume of complaints and attract a lot of media attention;
Devices with possible quality problems as indicated by adverse event monitoring;
Devices with product quality easily affected by transport conditions; and
Devices with other regulatory needs.
Source: National Medical Products Administration​​​​​​​

Medical & Healthcare Services
Medical & Healthcare Services
Medical & Healthcare Services
Medical & Healthcare Services
Medical & Healthcare Services
Medical & Healthcare Services
Medical & Healthcare Services
Medical & Healthcare Services
Mainland China
Mainland China
Mainland China
Mainland China
Mainland China
Mainland China
Mainland China
Mainland China