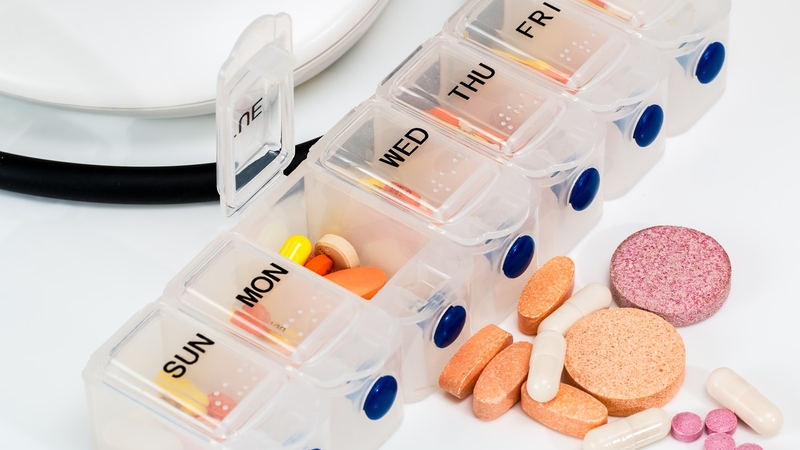 https://origin.hkmb.hktdc.com/en/NDA4MDk0Njgx
NMPA Clarifies Administration of Drugs
The National Medical Products Administration (NMPA) recently issued a circular on matters concerning the supervision and administration of drugs (Circular No. 23 [2020]) in order to satisfy the requirements laid out in the revised Drug Administration Law of the People's Republic of China, which took effect on 1 December 2019. The circular covers the following main points:
After the implementation of the revised Drug Administration Law but before the promulgation of relevant departmental regulations, Measures for the Administration of Drug Distribution Licence(Order No. 6 of the former State Food and Drug Administration) and Measures for the Supervision and Administration of Drug Distribution (Order No. 26 of the former State Food and Drug Administration) will remain valid. The Drug Administration Law shall prevail in case of inconsistencies.
When an enterprise tapplies for the issuance of a drug distribution licence, the authority for drug supervision and administration may combine preparation and acceptance procedures and organise inspection in accordance with the Good Supply Practice for Pharmaceutical Products, which sets out guiding principles for on-site inspection and other relevant requirements. It will be issued aDrug Distribution Licence if the requirements are met.
Source: National Medical Products Administration ​​​​​​​
Medical & Healthcare Services
Medical & Healthcare Services
Medical & Healthcare Services
Medical & Healthcare Services
Medical & Healthcare Services
Medical & Healthcare Services
Mainland China
Mainland China
Mainland China
Mainland China
Mainland China
Mainland China