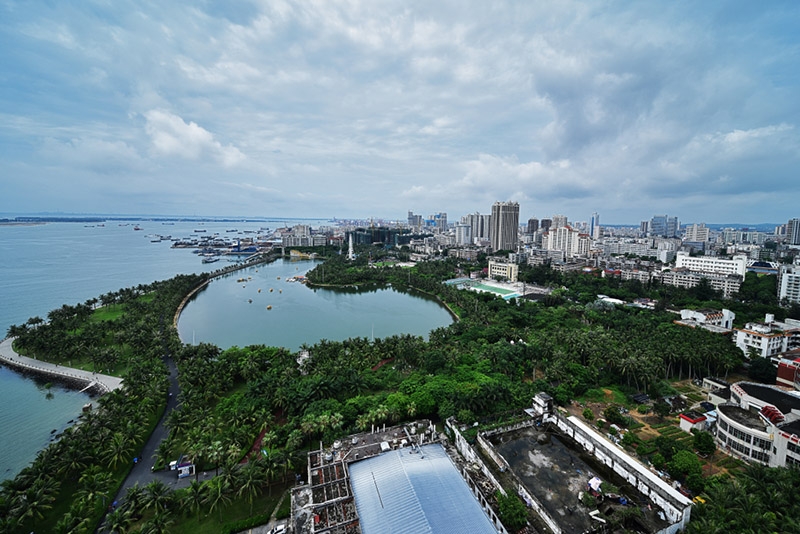 https://origin.hkmb.hktdc.com/en/NDU2MjQzODUw
Guangdong to Strengthen 'Pillar' and Emerging Industries
The Guangdong Provincial People's Government recently issued guidelines (Yue Fu Han No. 82 [2020]) on developing 10 strategic pillar industries and 10 strategic emerging industries in the province. The aim is to foster a number of industrial clusters that have global competitiveness and set an example for high-quality industrial development by 2025.
The 10 strategic pillar industries identified are: next-generation electronic information; green petrochemicals; smart home appliances; automobiles; advanced materials; modern light and textile industries; software and information services; ultra-high-definition video displays; biomedicine and healthcare; and modern agriculture and foodstuffs.
Meanwhile, the 10 strategic emerging industries identified are: semiconductors and integrated circuit; advanced equipment manufacturing; intelligent robots; blockchain and quantum information; frontier new materials; new energy; laser and additive manufacturing; digital creative industries; security response and environmental protection; and precision instruments and equipment.
Source: Guangdong Provincial People's Government
Mainland China
Mainland China
Mainland China
Mainland China
Mainland China
Mainland China
Mainland China