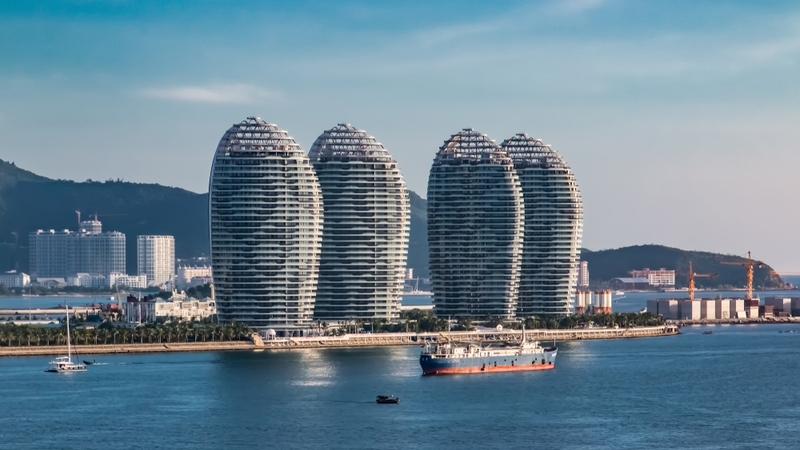 https://origin.hkmb.hktdc.com/en/NDcxODcxMTM2
Hainan Raises Annual Offshore Duty-Free Shopping Quota to RMB100,000
According to an announcement recently released by the Ministry of Finance, the General Administration of Customs and the State Taxation Administration (No. 33 [2020]), the following offshore duty-free shopping policies for travellers departing Hainan (duty-free policy) took effect on 1 July 2020:
The duty-free policy is a preferential tax policy for travellers departing the island (excluding leaving the country) by plane, train or ship who purchase goods within limits of value, quantity and varieties free of import duties, pay for their purchases at duty-free shops that implement the duty-free policy or at approved online shopping windows, and pick up the goods for departure at the designated areas of airports, train stations or ferry terminals. The types of taxes exempted under the duty-free policy include customs duty, import value-added tax and consumption tax.
The annual offshore duty-free shopping allowance for travellers departing Hainan is raised from RMB30,000 to RMB100,000 per person. There is no limit to the number of purchases made.
Source: Ministry of Finance
Mainland China
Mainland China