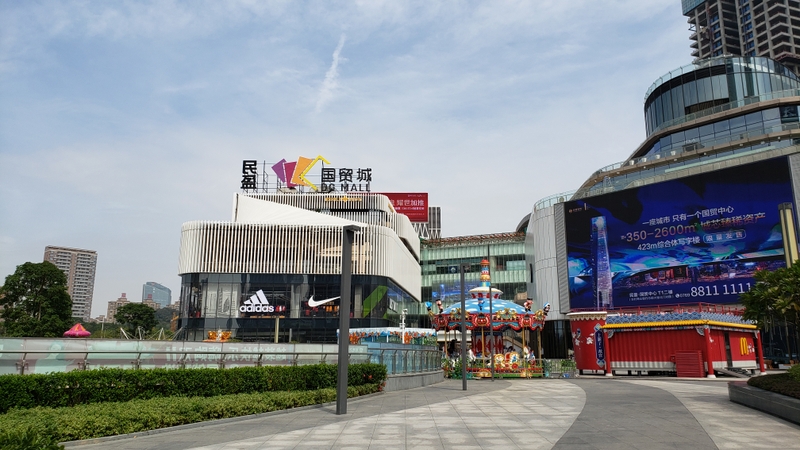 https://origin.hkmb.hktdc.com/en/NDgwNjExODk4
Dongguan Supports Foreign Trade Through Interest Discount Policy
The Dongguan City Bureau of Commerce issued a circular concerning special funds for foreign trade and economic development on 1 July, detailing the requirements for enterprises' applications for interest discount support for their imports in accordance with circular Yue Shang Wu Mao Han No. 172 (2020). These requirements include:
Imports of products (excluding used products) listed in the Catalogue of Technologies and Products Encouraged for Import (2016 Edition) issued by the National Development and Reform Commission , the Ministry of Finance and the Ministry of Commerce via general trade or border trade, or imports of technologies listed in the Catalogue from non-affiliated enterprises
Enterprises applying for imports of goods must be user entities on the Import Goods Customs Declaration Form ; enterprises applying for technology imports must be technology user entities on the Technology Import Contract Registration Certificate .
Imported goods must complete customs clearance between 1 July 2019 and 30 June 2020 (customs clearance date); while imported technologies must execute their contracts and obtain foreign exchange payment voucher issued by banks between 1 July 2019 and 30 June 2020.
Source: Dongguan City Bureau of Commerce ​​​​​​​
Mainland China
Mainland China
Mainland China