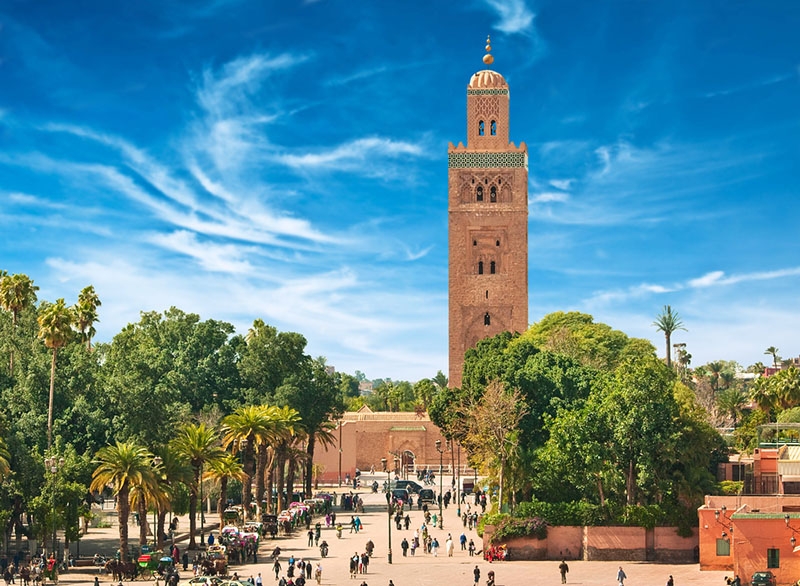 https://origin.hkmb.hktdc.com/en/NDk3NzY4MjI1
MAURITIUS: New Budget Favours Foreign Investors, but Will Tax Foreign Digital Services
Mauritius has announced that it will introduce new measures to encourage foreign investment in the country, but that it will also extend value-added tax (VAT) to digital or electronic services provided by foreign suppliers.
The Finance (Miscellaneous Provisions) Bill (No. VII of 2020), which will enact the budget proposals, was introduced to the country's National Assembly on 7 July 2020, where it is currently being reviewed prior to its enactment in the near future. The Prime Minister of Mauritius, Pravind Kumar Jugnauth, said at the National Assembly on 21 July that the strategy to encourage foreign investment will be supported by a number of measures introduced in the new finance bill.
Occupation Permits for Investors and Self Employed, and Residence Permits as Retired Non-Citizens which are valid as of 1 September 2020, will be extended from the current three years to 10 years. Permanent Residence Permits will also be extended from 10 years to 20 years; and the minimum investment criteria to be eligible for Permanent Residence Permits will be lowered from US$500,000 to US$375,000. As a result, the minimum purchase price for non-citizens to acquire an immovable property under the Integrated Resort Scheme, the Real Estate Scheme, the Invest Hotel Scheme, the Property Development Scheme or the Smart City Scheme will also fall from US$500,000 to US$375,000.

According to the official government press release, the measures will "…provide more certainty to existing investors and their families who chose to relocate to Mauritius despite the Covid-19 situation and take business risks; retain successful investors and professionals and encourage them to further invest in Mauritius as well as boost the economy; attract new talent and investment to the country; and encourage non-citizens who have already acquired property in Mauritius to contribute to the economy by exempting them from the requirement to apply for a work permit or an occupation permit to work in the country."
The new bill also extends the country's 15% VAT rate to apply to non-resident firms providing digital services over the internet to customers in Mauritius. A foreign supplier is defined as a business with no permanent establishment in Mauritius and is based outside the country, but supplies digital or electronic services to clients based in the country. So far, the government is yet to determine precisely which types of digital services will be covered by the new rates, but it is likely include streaming games, apps, e-books, music, films, internet services and e-journals. Information technology and its associated materials and equipment used for online education, however, are expected to be VAT-exempt.
Africa
Mauritius
Africa
Mauritius
Africa
Mauritius
Africa
Mauritius
Africa
Mauritius
Africa
Mauritius
Africa
Mauritius
Africa
Mauritius