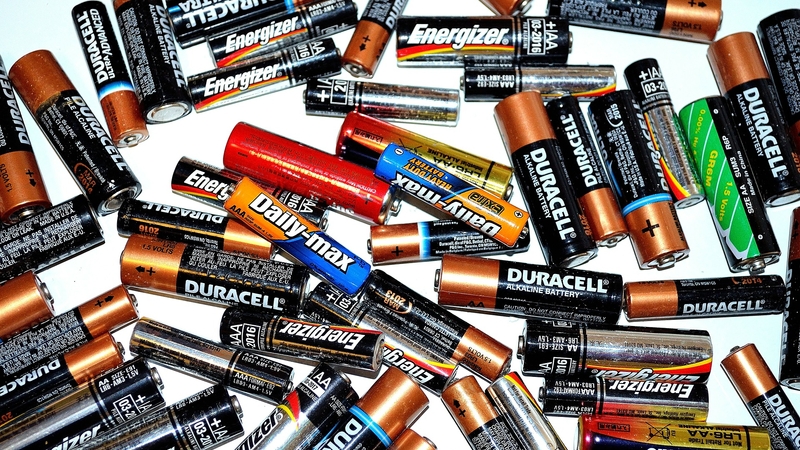 https://origin.hkmb.hktdc.com/en/NTQxMTIwOTA4
Customs Optimises Quality and Safety Inspection of Batteries and Other Imported Products
The General Administration of Customs recently announced measures for optimising the quality and safety inspection of batteries and other imported products (Announcement No. 102 [2020]). The measures cover imported products under 22 HS codes, including batteries, and will take effect on 1 October 2020.
Consignees may submit the 'enterprise self-declaration on quality and safety' electronically or in paper form when importing products.
In handling imported products with the self-declaration submitted by consignees, Customs will verify on-site that the specifications and type of the products are consistent with the self-declaration. Customs will continue with the existing means of inspection and supervision if the consignees have not submitted the relevant self-declaration.
Source: General Administration of Customs
Electronics & Electrical Appliances
Electronics & Electrical Appliances
Electronics & Electrical Appliances
Electronics & Electrical Appliances
Electronics & Electrical Appliances
Electronics & Electrical Appliances
Mainland China
Mainland China
Mainland China
Mainland China
Mainland China
Mainland China