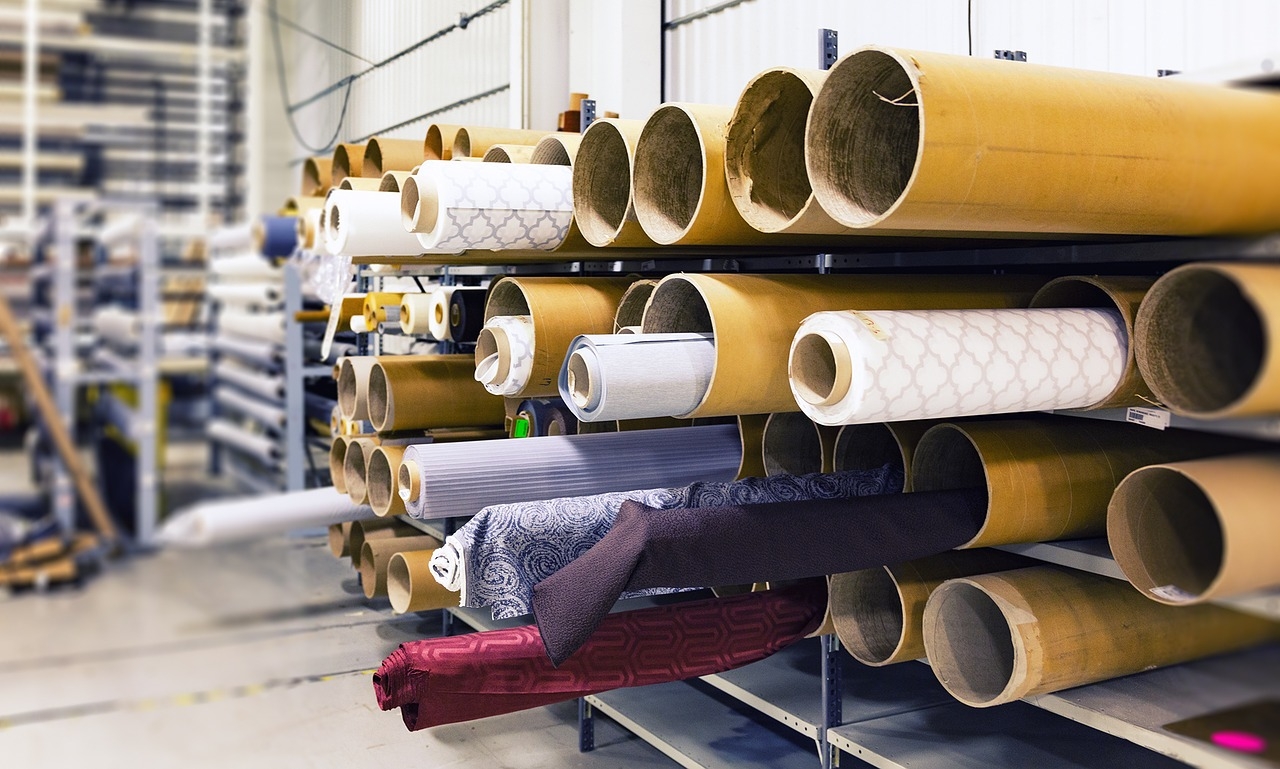 https://origin.hkmb.hktdc.com/en/NTc1NjU2Mjc4
PAKISTAN: Range of Textile Imports Exempted from Duty Requirements
The country's Federal Board of Revenue (FBR) has announced that it will no longer impose regulatory duty and additional customs duty (ACD) on a range of raw materials imported by the textile industry. Outlined in two Statutory Regulatory Orders (SROs) – SRO 1042 (I)/2020 and SRO 1043 (I)/2020 – the new regime came into effect on 13 October.
According to the new regulations, imported woven fabrics of artificial filament yarn and artificial staple fibre are among the items to be newly exempt. In the case of ACD, it will not be levied on products made from synthetic staple fibres (other than sewing threads) that are not sold on a retail basis, as well as on woven fabrics fashioned from synthetic staple fibres. Waste wool, fine/coarse animal hair (including yarn waste, but excluding garneted stock), garneted stock of wool and fine/coarse animal hair, are also exempt.
Similarly, wool and fine/coarse animal hair which is carded or combed (including combed wool in fragments) are exempted. Sewing thread rendered from artificial filaments, whether or not sold on a retail basis, is also ACD-free, as are any synthetic filaments, artificial filaments or synthetic filament yarn (other than sewing thread) not intended for retail purposes. Finally, any fabrics incorporating synthetic monofilaments of less than 67 decitex, as well as woven fabrics containing 85% or more (by weight) synthetic stable fibres, are also excluded from duty requirements.
Other Asian Countries
Pakistan
Other Asian Countries
Pakistan
Other Asian Countries
Pakistan
Other Asian Countries
Pakistan
Other Asian Countries
Pakistan
Other Asian Countries
Pakistan
Other Asian Countries
Pakistan