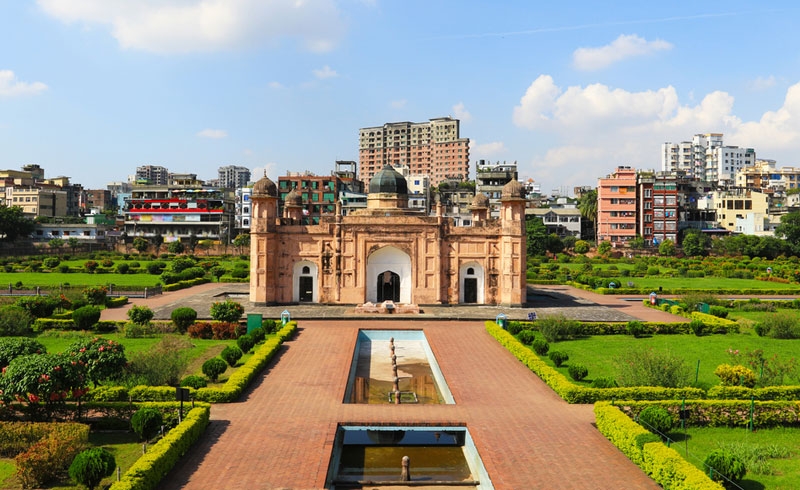 https://origin.hkmb.hktdc.com/en/NTc3Mzk4NTgz
BANGLADESH: Investigation Launched into Excess Import Letters of Credit
An investigation has been launched into allegations that a number of the country's commercial banks are providing letters of credit to importers that exceed the annual import cap specified in their import registration certificates (IRCs). The investigation is to be jointly undertaken by the Bangladesh Bank, the country's central bank, the National Board of Revenue and the Ministry of Commerce and came at the instigation of the customs department of the port of Chattogram, Bangladesh's largest marine cargo-handling facility.
In more specific terms, the customs department alleges that many banks are breaching the terms of Chapter three of the country's Import Policy Order 2015-2018 (IPO), which specifies the required registration fees and annual import value ceilings. It also stipulates that importers are required to pay fees ranging from BDT3,000 (US$35.36) to BDT60,000 for IRC registration and subsequent renewal on pro rata basis in line with their overall annual import ceiling. In addition, 15% VAT is also payable on such fees.
According to the customs' allegations, many businesses import items valued above the ceiling designated in their IRCs, with their banks then opening letters of credit related to these imports. Such practices are said to not only cause problems when it comes to releasing imported items, but also see the government suffering a shortfall in terms of due fees and underpaid VAT.
Other Asian Countries
Bangladesh
Other Asian Countries
Bangladesh
Other Asian Countries
Bangladesh
Other Asian Countries
Bangladesh
Other Asian Countries
Bangladesh