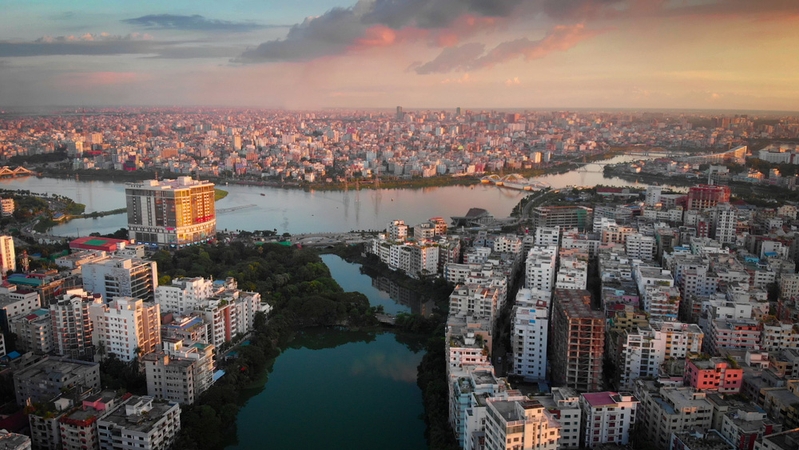 https://origin.hkmb.hktdc.com/en/NTcxMzc1Njcz
BANGLADESH: New Free Trade Agreement Protocols Set for Adoption
The government has committed to revising its guidelines on preferential trade agreements (PTAs) and free trade agreements (FTAs). Prepared by the Ministry of Commerce, the Policy Guidelines for Preferential Trade Agreement (PTA)/Free Trade Agreement (FTA)-2020 are said to take into account evolving global and domestic economic and trade patterns. Unlike the current guidelines, which are focused on goods and services, the new revised protocols look to address a number of emerging issues, notably intellectual property rights, technology and the environment.
The revisions come at a time when the country is looking to accelerate its trade agreements programme in a bid to mitigate the expected cancellation of its United Nation's least-developed country (LDC) status in 2024. As a consequence of leaving the LDC category, Bangladesh will inevitably lose many of its current duty-free export privileges.
While Bangladesh currently has no bilateral trade agreements it place, it is thought to be in negotiations with a number of countries, including Nepal, Indonesia, Sri Lanka and Bhutan, with the latter deal expected to be the first to be signed. Among the other countries it has made FTA/PTA overtures to are Vietnam, Thailand, Morocco, Malaysia, the USA, Japan, Canada, Senegal, Nigeria, Kenya, South Korea, India, the Kingdom of Saudi Arabia, South Africa, Mexico, Egypt and three regional blocs – the Gulf Cooperation Council, the Eurasian Economic Commission and MERCOSUR.
Other Asian Countries
Bangladesh
Other Asian Countries
Bangladesh
Other Asian Countries
Bangladesh
Other Asian Countries
Bangladesh
Other Asian Countries
Bangladesh
Other Asian Countries
Bangladesh
Other Asian Countries
Bangladesh