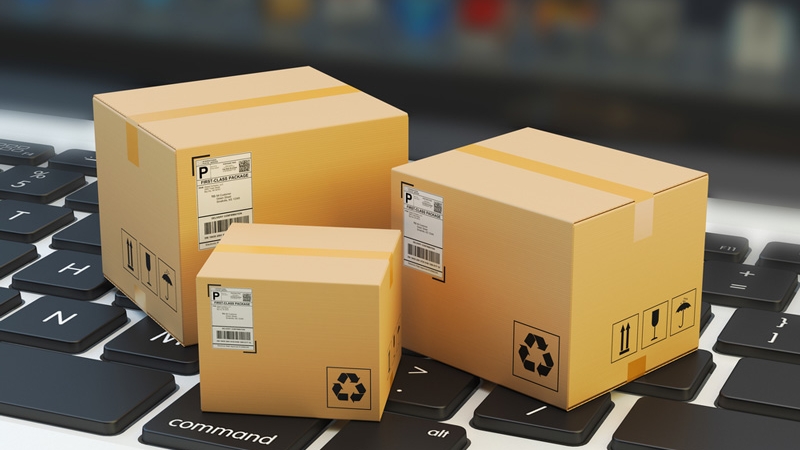 https://origin.hkmb.hktdc.com/en/NjAxNjQ5Mzk0
China Enforces Green Certification for Express Delivery Packaging
In accordance with their joint guidelines on green certification for express delivery packaging (Guo Shi Jian Ren Zheng No. 43 [2020]), the State Administration for Market Regulation and the State Post Bureau jointly announced their first green certification catalogue for express delivery packaging (Announcement No. 47 [2020]) on 30 October. The packaging materials listed include:
Express delivery envelopes and packing cases, tape-free packing boxes, electronic waybills, fillers and MagiWrap using plant fibres as raw materials;
Packing bags, fillers and tapes made of biodegradable materials;
Container bags using natural and chemical fibres as raw materials;
Reusable envelopes, packing boxes and container bags made of materials with low environmental and health hazards.
Source: State Administration for Market Regulation
Mainland China
Mainland China
Mainland China
Mainland China
Mainland China
Mainland China
Mainland China