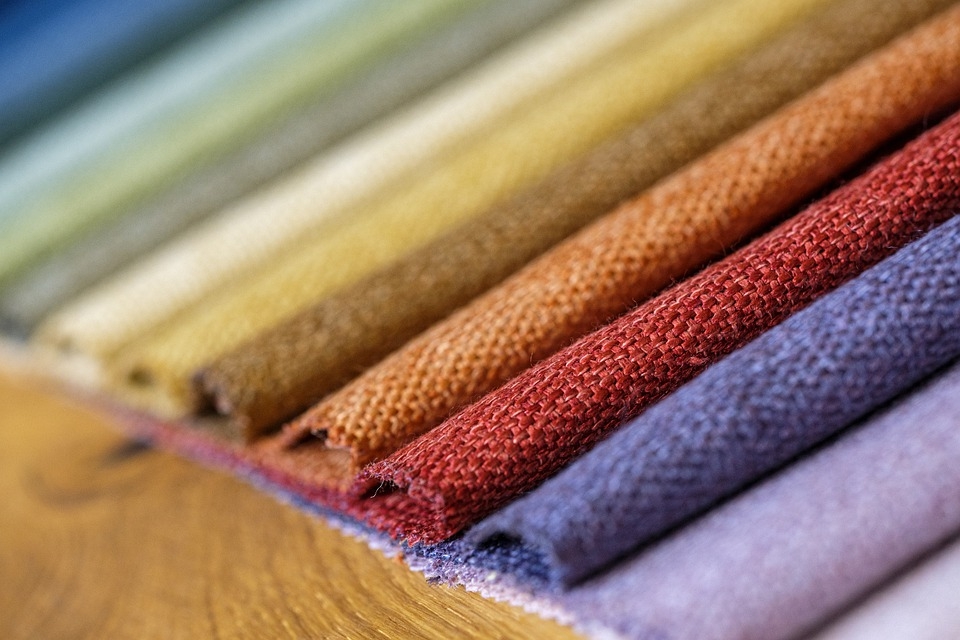 https://origin.hkmb.hktdc.com/en/NjY1NjExNDgy
INDIA: Import Duty Hiked on Textile and Electrical Items
The country's 2021 Union Budget has increased import duties on a wide range of goods as the government looks to promote and boost domestic manufacturing. With many of these customs duty changes having taken effect from 2 February 2021, full details can be found on the Union Budget website under "Customs Notifications". 
Among the key products affected are such appliances as air conditioners and refrigerators; auto parts; power banks; mobile phones; toys; spandex fibre; raw silk; certain iron and steel products; various chemicals; solar lanterns; and LED lights. In more specific terms, refrigerator/air conditioner compressors are subject to 15% customs duty (up from 12.5%), while LED lights and associated components, such as printed circuit boards, will now be liable for duty of 10% (up from 5%). 
Also affected by the move are garments, textiles and footwear. Most notably, cotton, which was previously zero-rated, is now subject to duty of 10% duty. In addition, certain chemicals used in the manufacture of spandex yarn, such as methylene diphenyl isocyanate (MDI), shift from being zero-rated to carrying a 7.5% tax liability, while finished leather products are to now incur a 10% surcharge. 
Neither have a number of other product categories been spared, with imported auto parts (including ignition wiring sets, signalling equipment parts and safety glass) now liable for duty of 15% as opposed to the 7.5%-10% previously payable. In addition, a duty of 2.5% has been imposed on a range of technology products, including certain mobile phone parts; power banks; inputs/raw materials for lithium-ion batteries; ink cartridges, and ink spray nozzles. 
There have also been some cuts in duty, mainly with regard to manufacturing materials. This has seen duty on gold/silver fall to 7.5% from 12.5% and on platinum/palladium fall to 10% from 12.5%. At the same time, duty on nylon fibre has been cut from 7.5% to 5%, while duty on copper scrap is down from 5% to 2.5%. In the case of steel scrap, this is to remain duty exempt until 31 March 2022.
Other Asian Countries
India
Other Asian Countries
India
Other Asian Countries
India
Other Asian Countries
India
Other Asian Countries
India