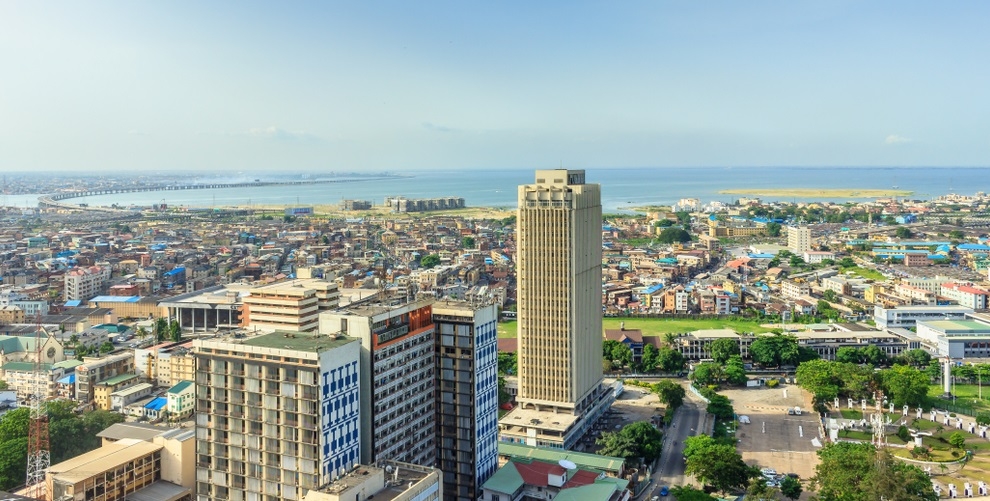 https://origin.hkmb.hktdc.com/en/NjczMTI0MjE1
NIGERIA: New Finance Act Impacts Foreign Service Providers
Nigeria's new Finance Act 2020 took effect on 1 January 2021, introducing several changes to Nigerian laws, including provisions affecting foreign firms and individuals doing business in the country. The Act requires foreign companies to file tax returns in Nigeria by submitting full audited financial statements of their global operations, as well as a financial statement of their operations in Nigeria, which must be certified by an independent and certified accountant in Nigeria. 
International companies are also required to submit tax computation schedules based on the profits attributable to the company's local operations; a statement showing all profits made in Nigeria; and to provide completed companies income tax (CIT) self-assessment forms. Those businesses that earn passive income, or have other income on which withholding tax is the final tax, are exempt from these requirements. 
The Act also introduces taxes for non-resident individuals who provide technical, management, consultancy or professional services in Nigeria on the basis of significant economic presence (SEP). Non-resident individuals who make taxable supplies of goods or services to clients in Nigeria must also register for VAT and obtain a Taxpayers Identification Number (TIN), regardless of whether they have a physical presence in Nigeria. To handle the paperwork, non-residents may appoint a fiscal representative in Nigeria for their VAT purposes. 
The minimum tax required from companies has been reduced from 0.5% to 0.25%. However, the government hopes to collect more revenue from the digital economy, and to use technology to reduce revenue lost through tax evasion. To this end, the new law authorises the Federal Inland Revenue Service to use proprietary or third party payment processing platforms to collect or remit taxes on digital transactions made with non-residents. It can also adopt technology that will automate tax assessment and information-gathering processes.
Finance & Investment
Finance & Investment
Africa
Nigeria
Africa
Nigeria
Africa
Nigeria
Africa
Nigeria
Africa
Nigeria
Africa
Nigeria
Africa
Nigeria
Africa
Nigeria