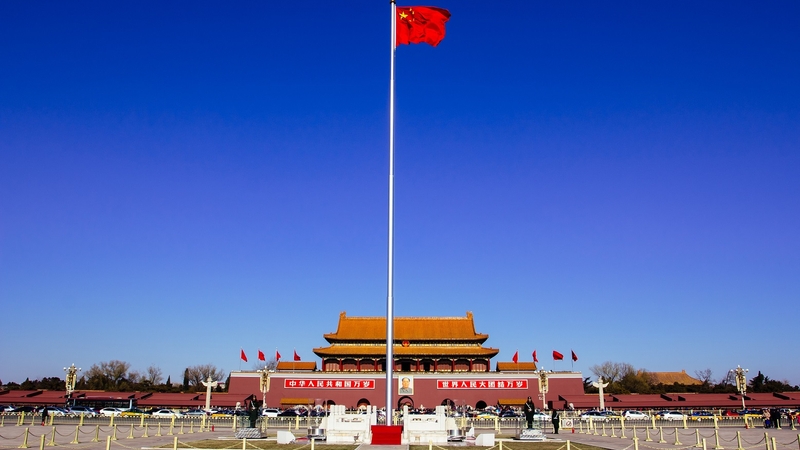 https://origin.hkmb.hktdc.com/en/Njg2MTU3MTYz
Government Work Report: China to Pursue High-Level Opening-Up
Premier Li Keqiang delivered the Government Work Report at the fourth session of the 13th National People's Congress on 5 March. Li pointed out in the report that the government is putting forward the "six guarantees", especially ensuring job security, people's livelihood needs and the operations of market entities, and called for simultaneous efforts to bail out ailing businesses and stimulate their vitality. The large-scale phased reduction of taxes and fees reduced the tax burdens of market entities by over RMB2.6 trillion last year. A direct allocation mechanism was established for the additional central fiscal fund of RMB2 trillion. Supports had been given to banks to increase their targeted lending and reduce interest rates. Through arduous efforts to resume work and production early, China achieved better-than-expected results in economic recovery, with its GDP grown by 2.3% in 2020. The major expected development targets for 2021 include:
GDP growth of more than 6%
more than 11 million new jobs are created in urban areas, with urban unemployment rate of about 5.5%
consumer price inflation rate of about 3%
imports and exports grow steadily in terms of both quantity and quality, balance of international payments is basically balanced, and income of residents increases steadily
quality of the ecological environment further improves, energy consumption per unit of GDP reduces by about 3%, and the discharge of major pollutants continues to decline
grain production remains above 1.3 trillion catties.
Externally, Li called for continued opening to foreign investors and further facilitation to achieve steady foreign trade and investment, including effective utilisation of foreign investment by further reduction of the negative list.
Source: State Council
Mainland China
Mainland China