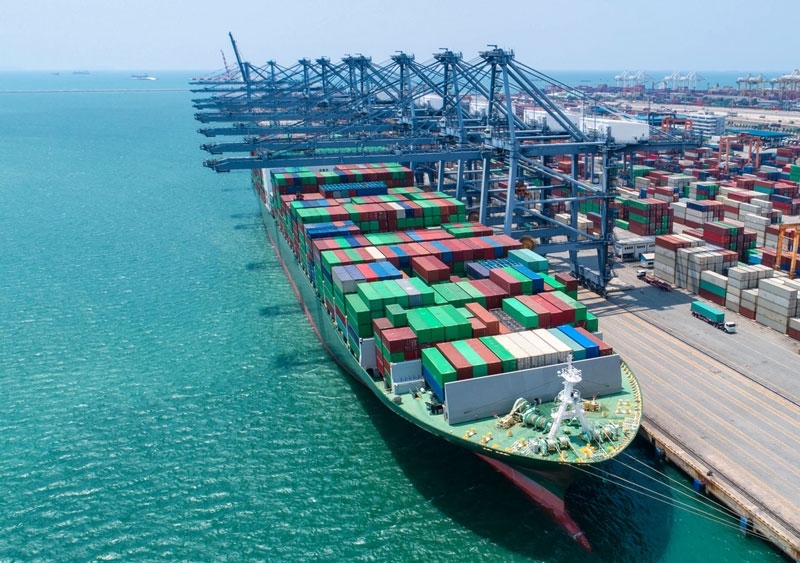 https://origin.hkmb.hktdc.com/en/NzE1NTAxNDcy
INDONESIA: One-Stop Online Logistics System Launched for Batam Island
The Batam Logistics Ecosystem (BLE), a 24-hour, one-stop digital logistics system for Batam Island, has now gone live. According to a statement from the Ministry of Finance, the new system will help improve transparency, streamline processes and boost logistics management-related communications. The service will be delivered via the country's existing National Logistics Ecosystem (NLE) platform, which was set up to deliver streamlined, integrated trading procedures, while also acting as a digital hub for port services, permit applications and document submissions. 
According to government sources, the BLE is part of moves to bolster the overall competitiveness of the Riau Islands, Batam's home province. Although only 45km away from Singapore, the region is said to have less than half of the logistical efficiency of its neighbour, a situation that has long proven a deterrent to potential investors. 
In wider terms, the launch of the BLE is also seen as piloting the implementation of the NLE at seaports and airports on a national basis. With Indonesia said to have the highest logistics costs of any Southeast Asian country, it is hoped that the digitalisation of the national logistics system will allow for savings of up to IDR1.5 trillion (US$103.9 million) per annum. As part of the roll-out, the system is to be extended to the following ports later this year: Tanjung Priok in Jakarta; Patimban Port in West Java; two ports in Semarang, Central Java; Makassar in South Sulawesi, Medan in North Sumatra; and Surabaya in East Java.
ASEAN
Southeast Asia
Indonesia