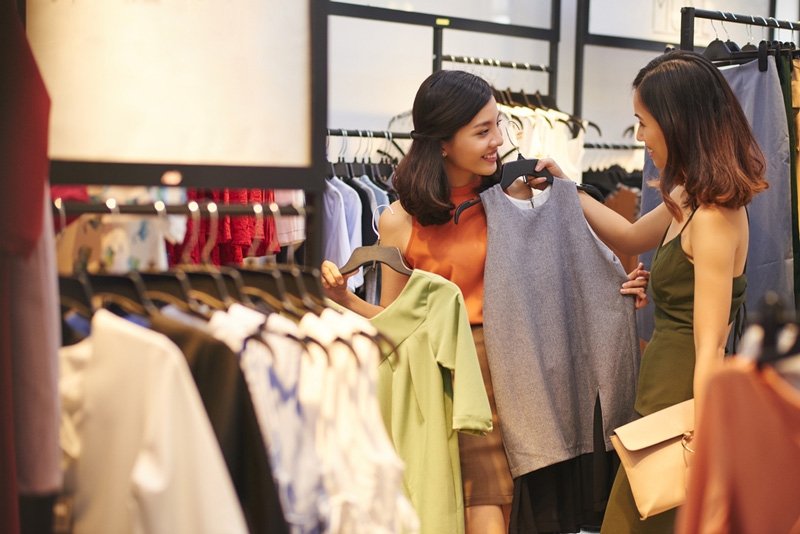 https://origin.hkmb.hktdc.com/en/NzU4NzE4ODU2
THE PHILIPPINES: Lowered Thresholds for Overseas-Sourced Retail Investment
The level of required paid-up capital for overseas retail enterprises looking to set up business in the country is to be reduced to US$1 million (PHP50 million) from its previous level of US$2.5 million. The move comes as an amendment to the Retail Trade Liberalisation Act (RTLA) of 2000 and forms part of ongoing government efforts to open up the economy to overseas investors. The revised legislation also reduces the mandatory per store investment from US$830,000 to US$500,000. 
Eligibility for these lowered thresholds, however, is restricted to retailers whose countries of origin have previously opened up their own markets to Filipino retailers. In addition, all such overseas investors are obliged to maintain their US$1 million paid-up capital in the Philippines at all times or face penalties and/or restrictions on engaging in any future commercial activities in the country. Such retailers will also be encouraged to include stock made in the Philippines within their standard product inventory. 
Abolished, however, is the requirement that such businesses must have been active in the retail sector for at least the past five years, while currently maintaining a minimum of five retail outlets outside of the Philippines. Full details of the new arrangements can be found in Senate Bill No (SBN) 1840 as ratified on 19 May.
Southeast Asia
Philippines