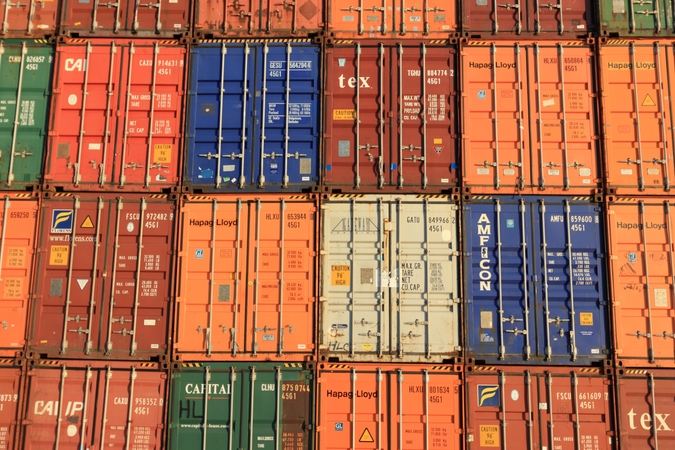 https://origin.hkmb.hktdc.com/en/Nzc1MTI2MTMw
EGYPT: Cargo Not Registered on ACI System to Be Denied Port Entry from July
Cargo not registered on Egypt's new cargo information system will be banned from entering the country's ports starting 1 July 2021. The the country's Finance Minister, Mohamed Maait, announce the move in a 29 May 2021 statement, part of the Egyptian government's efforts to push through improved customs procedures and update border security by digitising services. 
The statement calls on importers and customs clearance officers to register with the Advance Cargo Information (ACI) system, which will help increase the rate of processing clearance procedures both before and after cargo arrives at ports. Once registered, importers are required to send shipping and cargo data and documents, such as packing lists and commercial invoices, electronically before shipping their cargo to the country. They should also review and confirm shipment files and documents with the shipment identification number and approve these using an electronic signature. The signature is issued upon registration on the Wifeza platform at www.nafeza.gov.eg. 
Since the system was first rolled out in April 400 major importing companies have registered, and none have had any shipments rejected, according to the statement. To support the transition, the government has in place an extensive training programme to familiarise importers with the new system. 
Introducing the ACI system is a key part of Egypt's National Single Window for Foreign Trade Facilitation programme intended to streamline customs procedures and upgrade border security. Maait said that the system is also expected to increase Egypt's rating in global international indicators, stimulate the country's investment climate and improve the competitiveness of the country's exports.