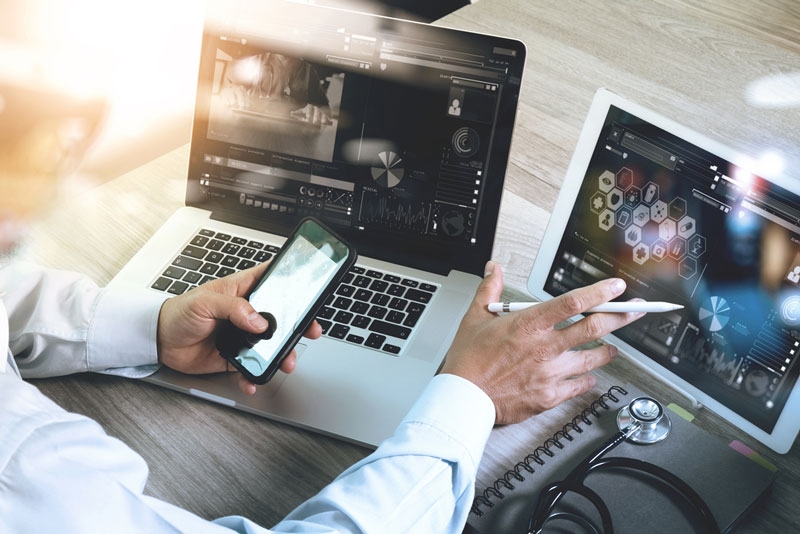 https://origin.hkmb.hktdc.com/en/ODI1NDA5NDU5
INDIA: Online Import/Export Compliance and Covid Assistance Services Go Live
The country's newly-launched Compliance Information Portal (CIP) is intended to provide free access to customs procedures and regulatory compliance requirements for importers and exporters, with a view to streamlining the cross-border trade process. The system was introduced earlier this month by the Central Board for Indirect Taxes and Customs (CBIC). 
Overall, the CIP provides details of regulatory compliance and import-export procedures for nearly 12,000 customs tariff lines, including the duties and taxes applicable to each commodity. The service also contains information on import-export procedures relating to courier and postal services; the import of samples; the re-import and re-export of goods; project imports; and self-sealing facilities. 
In addition, the country has also introduced a Coronavirus Trade Help service. This gives importers and exporters the facility to request the rapid resolution of any cargo-clearance problems related to the ongoing Covid-19 outbreak via email.
Other Asian Countries
India