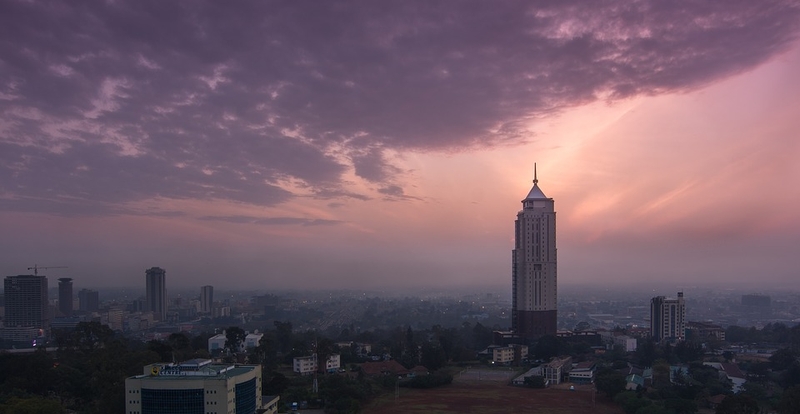 https://origin.hkmb.hktdc.com/en/ODMwNDE4NzU5
KENYA: Anti-Counterfeiting Recordation Customs Regulations Published
Kenya's Anti-Counterfeiting Agency (ACA) has published new regulations providing guidance on a new customs recordal system. The Anti-Counterfeit (Recordation) Regulations, 2021 (Recordation Regulations), were released on 23 July 2021, amending The Anti-Counterfeit Regulations of 2008. On the same date, the Anti-Counterfeit (Amendment) Regulations, 2021 were also released, concerning agents' registration, and destruction of seized goods. 
The Recordation Regulations require intellectual property rights (IPR) holders of any imported goods to have such goods officially recorded. Foreign IPR owners must complete FORM ACA 1B, given in the First Schedule of the Regulations. This requires details of owners, local agents, and those authorised to use the IPR. Completed forms should be sent to the ACA, along with the fee given in the Second Schedule. 
Forms are also provided for status changes, such as ownership transfer, name changes registration, or if recordation is to be terminated. FORM ACA 2B is also required on any IPR goods consignments' import, giving details including exporter, importer, agent, product HS code and the port of arrival. 
ACA has called on all Kenyan agents acting for IPR holders to register so they can be updated with regard to the new recordal system rollout.