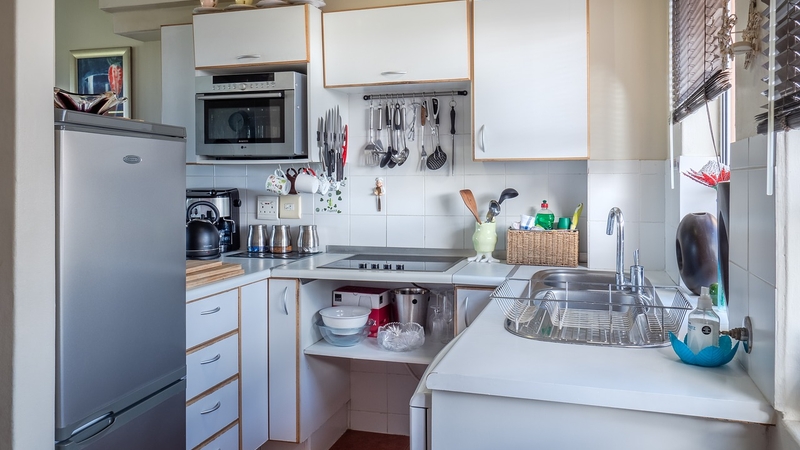 https://origin.hkmb.hktdc.com/en/ODcyNzQzMTA5
IRAN: Government Extends Import Ban on Home Appliances until March 2022
Iran's current home appliances import ban will remain until at least the end of March 2022, according to the Deputy Minister of Industries, Mining and Trade, Mehdi Sadeqi Niyaraki, in a 20 September 2021 Iran Chamber of Commerce, Industry, Mines and Agriculture report. The ban started three years ago to protect local industry. 
The move follows Iranian appliance manufacturing workers' recent petition for the ban to continue. About 300,000 Iranians work in home appliance production, with some 1.5 million others indirectly involved. 
Not all are convinced that the ban is good for local producers. Home Appliances Sellers Association Deputy Head, Mohammad Hossein Eslamian, said that although some imports can hurt domestic production, where local production cannot meet local demand or the required quality, foreign goods are smuggled into the country instead. He said that spares imports should be retained to meet technology gaps; improve quality; gain know-how; reduce smuggling; and consequently support jobs. 
Alireza Mohammadi Daniali, Head of Iran's Household Appliances Industry Union said that the home appliance market is worth US$6 billion per year, with smuggling making up around US$2.5 billion. Iran's home appliance exports average only US$200 million annually, far lower its capability. A better plan would be to allow imports under the government's industrial strategic framework.
Electronics & Electrical Appliances
Household Products