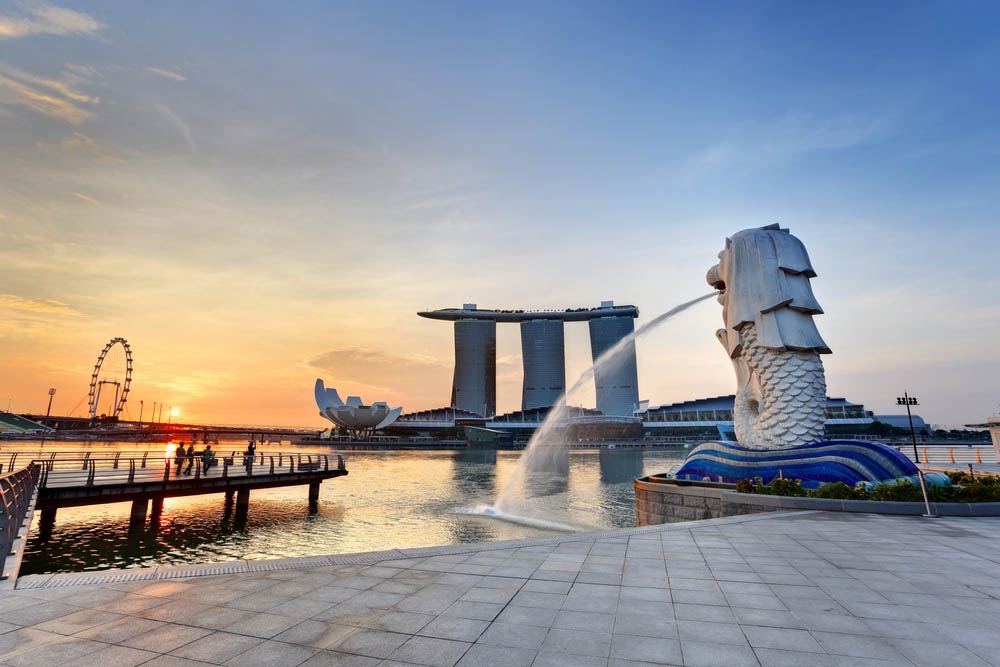 https://origin.hkmb.hktdc.com/en/ODgyMjA4NjIy
SINGAPORE: Trademark Dispute Resolution and Registration Process Revised
The country has amended its trademarks regulations with a view to improving the related dispute resolution processes and simplifying the trademark operational system overall. In line with this, the prevailing Registrar can now shorten evidential deadlines after an initial hearing attended by all parties to a dispute, particularly if any party initially considering a settlement has withdrawn such an offer. The Registrar has also been granted the authority to consolidate proceedings after hearing all parties in order to resolve such cases more rapidly, while also having the power to issue a taxation certificate in cases where a bill of costs has been taxed, without requiring the submission of an HC2 form or the payment of a fee. 
Under the terms of the amendment, it is also no longer obligatory to provide a translation and/or transliteration of any non-local characters featured in a disputed trademark. In future, this will only be required in instances when any such non-local characters cannot be identified. Fees for trademarks, collective marks or certification mark registrations remain the same, regardless of the particulars of the application filing process. 
Full details of the changes can be found in the Trade Marks (Amendment) Rules 2021 (as relating to the Trade Marks Act (Chapter 332)), issued by The Registry of Trade Marks, a department of the Intellectual Property Office of Singapore (IPOS). The updated regulations came into force as of 1 October.
ASEAN
Southeast Asia
Singapore